Cecilia Shefflin - the sister of hurling legend Henry Shefflin - says her brother reached the pinnacle of his sport through "work ethic, determination and single-mindedness".
Cecilia is one of seven siblings, with a five-year gap between herself and her younger brother Henry.
On Newstalk's new podcast It's All Relative, Cecilia spoke to host Susan Bradley - the sister of rugby legend Brian O'Driscoll - about growing up in a family alongside a sibling who went on to reach the very pinnacle of their sport.
She said there was a time when Henry didn't seem to be the Shefflin brother destined for GAA glory for Kilkenny.
She recalled: "My older brother John - and I have definitely heard my father say on more than one occasion - was probably the most skilful. He would have played minor for Kilkenny.
"My other brother Tommy also played underage. They had come along before Henry and were breaking into the inter-county scene at a young age.
"Henry was a late developer in many ways… my first awareness came when he broke onto the under-21 team with Kilkenny. But there was a time where there was a disappointment where he wouldn't have made a Kieran's College team.
"He was definitely a little bit older - when he was 16 or 17 - before I started hearing he was pretty good."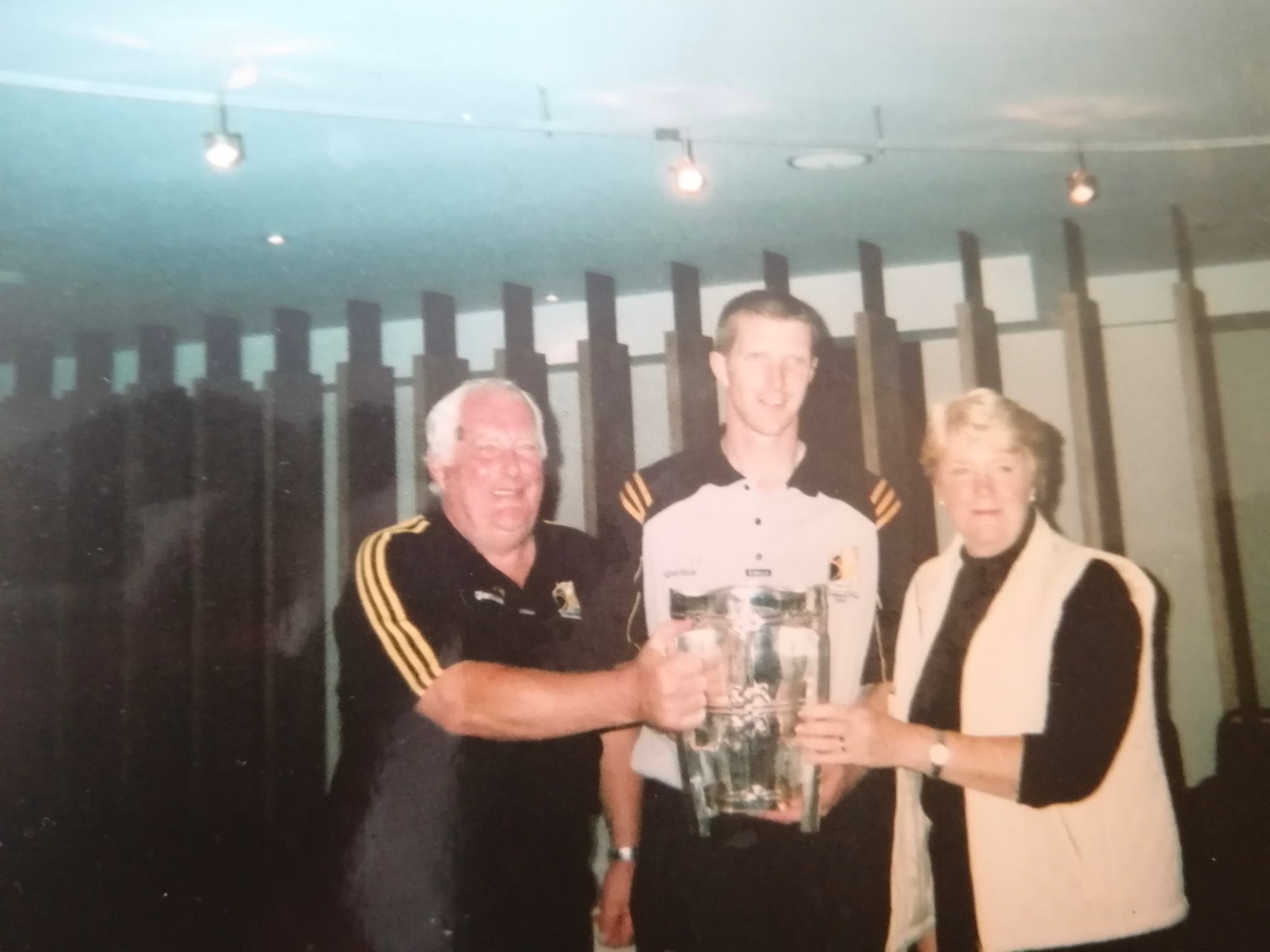 Host Susan compared that to her own experience growing up beside Brian - a player who failed to make his school's senior cup team in Fifth Year before going on to be one of Ireland's most successful rugby stars.
Cecilia observed: "For Henry - and from what you're sharing about Brian - the edge they both gained was because of this dedication.
"There was obviously an inherent skill there, but to raise them up to the top of their game wasn't just that: it was the work ethic, determination and single-mindedness of it.
"There was this continual drive to want to be the best on every occasion that he went out. I'm not sure where that drive came from, but it's just something that was there - it sounds like they both had that similar drive, to be the very best they could be."
You can listen back to the full podcast below:
Images courtesy of Cecilia Shefflin