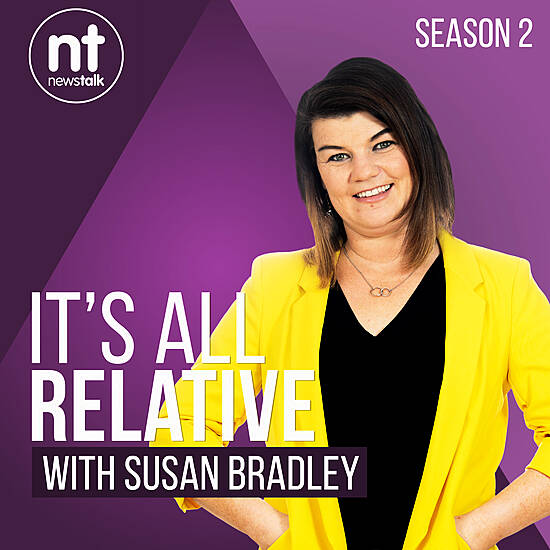 In It's All Relative - a Newstalk podcast series - Susan Bradley interviews the siblings of famous people and sports stars. Susan draws on her own experience as the sister of rugby legend Brian O'Driscoll. The series features the siblings of people from various walks of life, including Lisa Maguire, sister of Leona Maguire, Jamie Duff, brother of Damien, Richie Kearney, brother of Rob and Dave and Steven O'Riordan, brother of Joanne.
All episodes are out now.
Download, listen and subscribe on the Newstalk App.
Latest Podcasts