Christmas shopping is already underway at Brown Thomas... 132 days before Christmas Day.
The store opened its Christmas shop this morning at its Dublin, Limerick and Cork branches.
Festive gifts and decorations are now available in the department store.
While the early opening has received a mixed reaction, enthusiastic shoppers arrived at the Dublin store on Grafton Street this morning to pick up some decorations.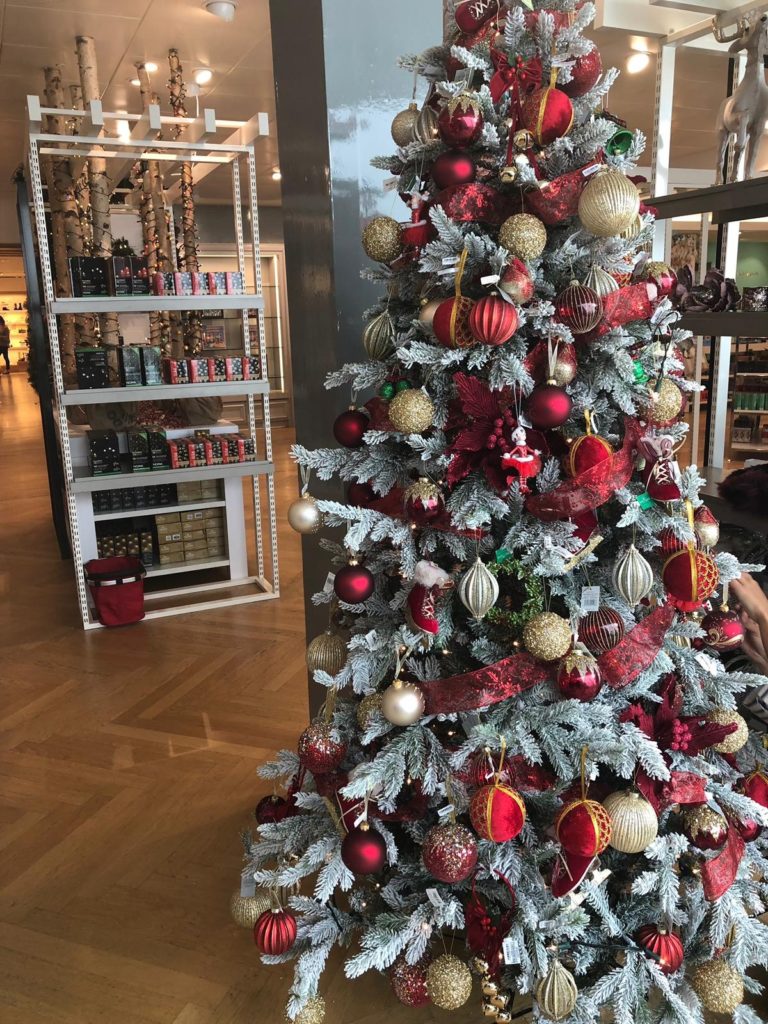 One customer told Newstalk: "If I could put my Christmas tree up now I would - but my boyfriend would kill me!
"Once this is open, that's it - it's Christmas now."
Another said: "We're going shopping for our Christmas decorations, because we don't want strangers to get the good decorations... so we want to come in and get the good decorations before they do."
Meanwhile, David Fitzsimons of Retail Excellence Ireland suggested Brown Thomas is right to seize the day.
He argued: "If Brown Thomas weren't selling Christmas stock and decorations today, customers would be going online and probably buying things from Europe or the UK.
"Christmas is huge... it's worth around €12 billion a year. Obviously Brown Thomas are stealing a march on everybody else and getting in there and making some money. So fair play to them."
Reporting by Laura Donnelly and Stephen McNeice
Photos by Laura Donnelly