When it comes to how we work, the world as we knew it has evolved and transformed rapidly in the past twelve months.
This digital revolution will be the central focus of the successful Beyond IoT conference which returns for its fourth consecutive year on January 25th. In keeping with the times, this year's conference will be a virtual experience, bringing together global thought leaders, industry and research experts, and award-winning keynote speakers.
The year's topics of discussion will include everything from Big Data and Cybersecurity to Ethical Tech and of course, The Digital Transformation. These will be spread across three virtual stages covering  Industry Europe, Industry Asia and Research.
The lineup of speakers is not to be missed with Dr Sally Eaves (Oxford University), Dr.Sandrine Crener (Harvard University), Lauren Knausenberger and Nicolas Chaillan (U.S Airforce, Civilian Tech Transfer), Prof. Sanjay Sarma (MIT) and Theo Priestley, Futurist and Technology Advisor all taking to the virtual stage.
They will be joined by industry experts Andrew Bickley (Arrow Electronics), Marie Fraiser (IBM) and author or "T Minus AI" Michael Kanaan.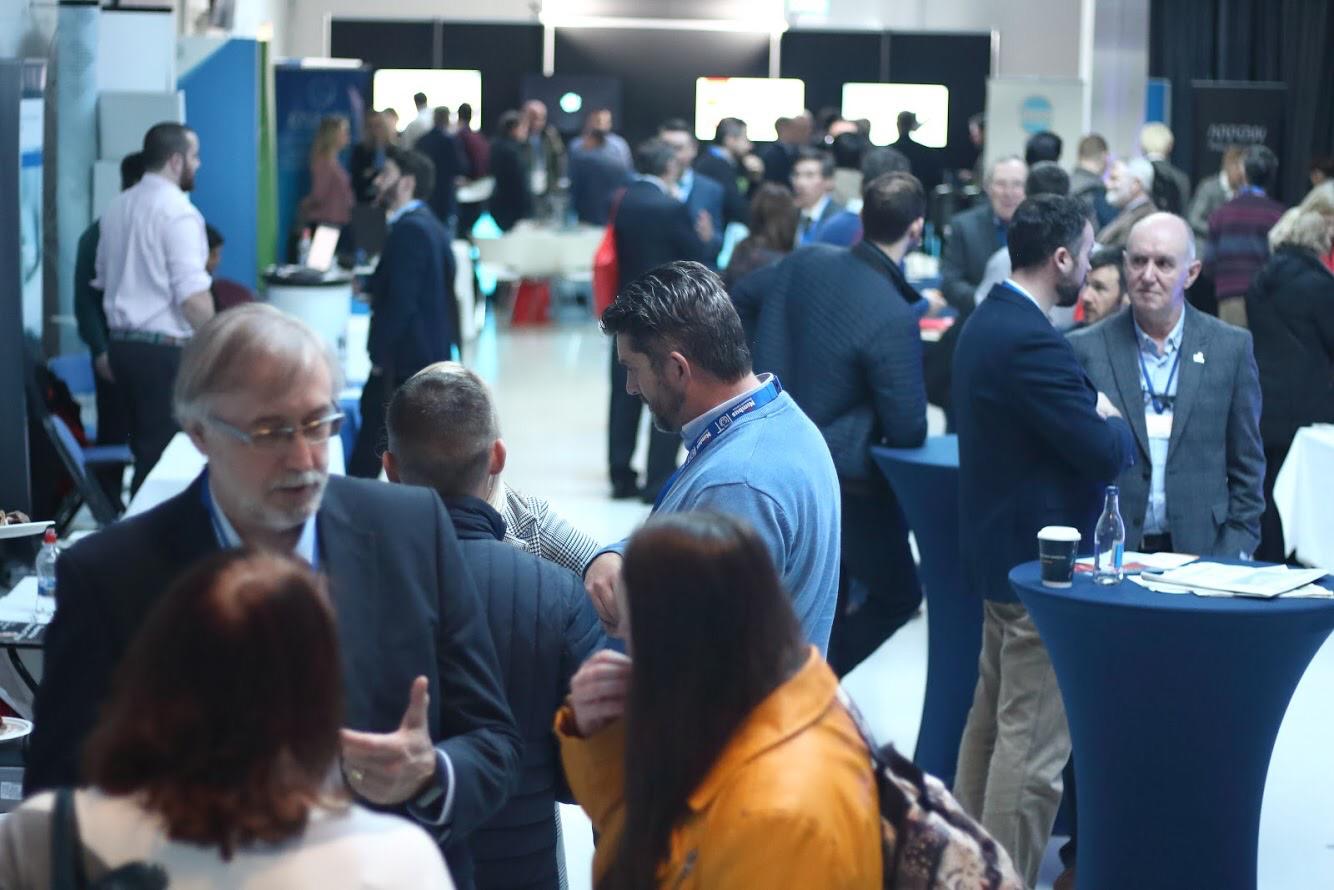 In previous years the conference hosted up to 600 guests but going online means there are an unlimited number of attendee passes available for 2021.
Attendees will be given the chance to join private sessions and workshops with global industry leaders as well as being able to network and collaborate with one another. Not to mention there will also be chances to win several attractive prizes such as 3D printers, Azure software packages and much more to help grow and innovate your business for the year and years ahead. 
To learn more, sign up to attend and see the full schedule visit: www.beyondiot.ie