On this week's 'Parenting' segment, one listener asked how to address his 14-year-old's eco-anxiety.  
"[My son] gives out to my wife and I if we don't recycle everything correctly," he told Moncrieff.  
"He won't allow us to buy him new clothes. He refused a birthday gift of trainers from his uncle because he said their carbon footprint was unethical." 
While the parents encourage their son to be eco-aware, the listener is concerned his son has too much eco-anxiety.  
"He is increasingly withdrawn and overly focused on green issues. He despairs about climate change and doesn't allow himself to take a break from it," he said.  
"He finds it very difficult to relax or even have a laugh with us about things. He has lost his sweet sense of humour that he once had." 
"A real concern"
Child-adult psychotherapist Joanna Fortune said this an increasingly common problem among young people.  
"This is a real concern, so this isn't something you can just say 'don't be worried about it'," she said.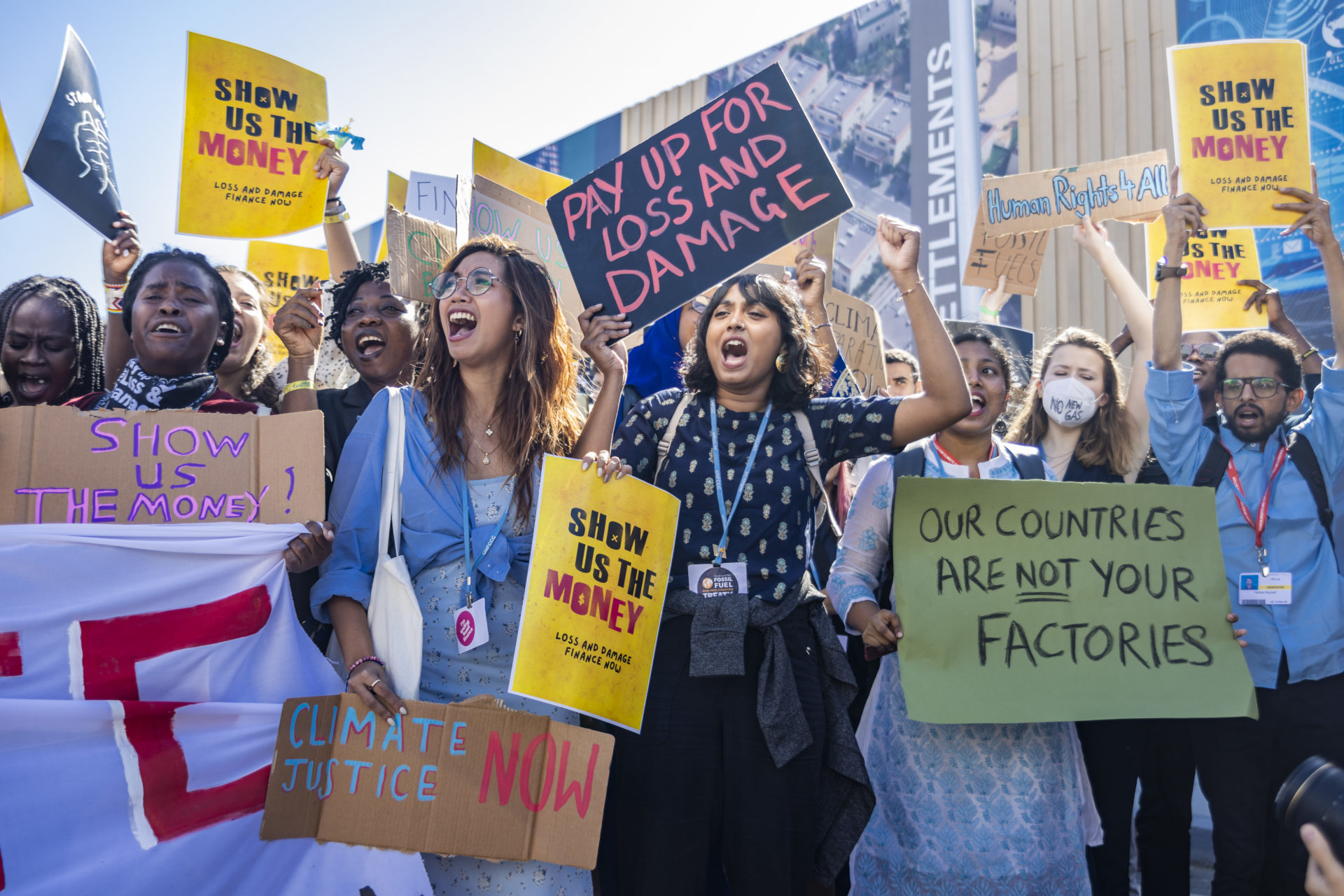 Joanna explained some activists believe children should be afraid of the risks – but "fear is not a motivator". 
"We want children to have fact-based information so that they can make the changes necessary, but we don't want that to be so fear-inducing," she said.  
Initiative
Joanna said the 14-year-old's knowledge and initiative is admirable, and the parents just need to be a supportive presence.  
"It's about acknowledging the worry, framing it within the science, and focusing on proactive alternatives and solutions," she said.  
"Support him in in sourcing the carbon neutral alternatives. Empower him – if you're not recycling correctly – to help you learn better and he can learn with you." 
Empowerment
The most important thing is to ensure the son does not feel alone in his anxiety.  
"Climate change is frightening enough, but what you need to know is that you're not alone," Joanna said. 
She also suggested finding climate activists the son can meet to learn about managing his anxieties.  
"Someone like Friends of the Earth can really validate his concerns and root them in science, but also give proactive solutions." 
"That could be empowering for him, and he would find his tribe – he would find a connection with people who share his passion and interest." 
You can listen back here: