Newstalk documentary tells the story of young Irish emigrants who lived in London Squats during the 1980's and 90's.
In The Squat Generation, Producer and presenter Magi Scully takes a trip down memory lane with fellow Irish teenagers who squatted in London in the 1980's and 90's. From finding and fixing up homes to running gigs, recording albums and putting on art exhibitions, the free accommodation facilitated an alternative, anarchic and creative way of life…
The 'The Squat Generation' covers themes including music, art, work, education, squat hunting, evictions, legal proceedings and political activism.
Documentary maker Magi Scully and contributors were among the thousands of teenagers who fled the economic depression and social repression of Ireland in the 80's and went to London in search of work. Due to the abundance of empty council houses and old English laws, squatting was legal and a major scene had exploded in the capital between the 1970's and 90's.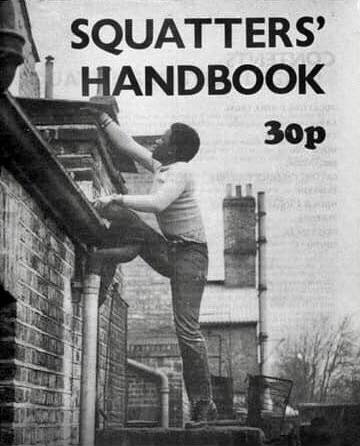 " I was a lovely tidy respectful girl, who took great care of the property and often enhanced it and made a house a home", recalls poet and performer Venus Cúmara who accidentally discovered squatting.
Eugene Connolly was sent over to play hurling for the GAA, moved into a squat and got a good job in the BBC World Service. In the rival stations ITN and Channel Four News, squatter Magi Scully tutored English newscasters including Trevor Mc Donald on the pronunciation of Charlie Haughey.
Niamh O'Reilly and a bunch of Goth friends were leaving cert students from Rathmines who moved to a squat in Hampstead.  Building site worker Huw O' Toole qualified as an architect and Dun Laoighre Punk band This Eternal Waiting recorded an album in their squat home studio. Killian Mc Liam earned money posing with his punk hairdo in Trafalgar Square.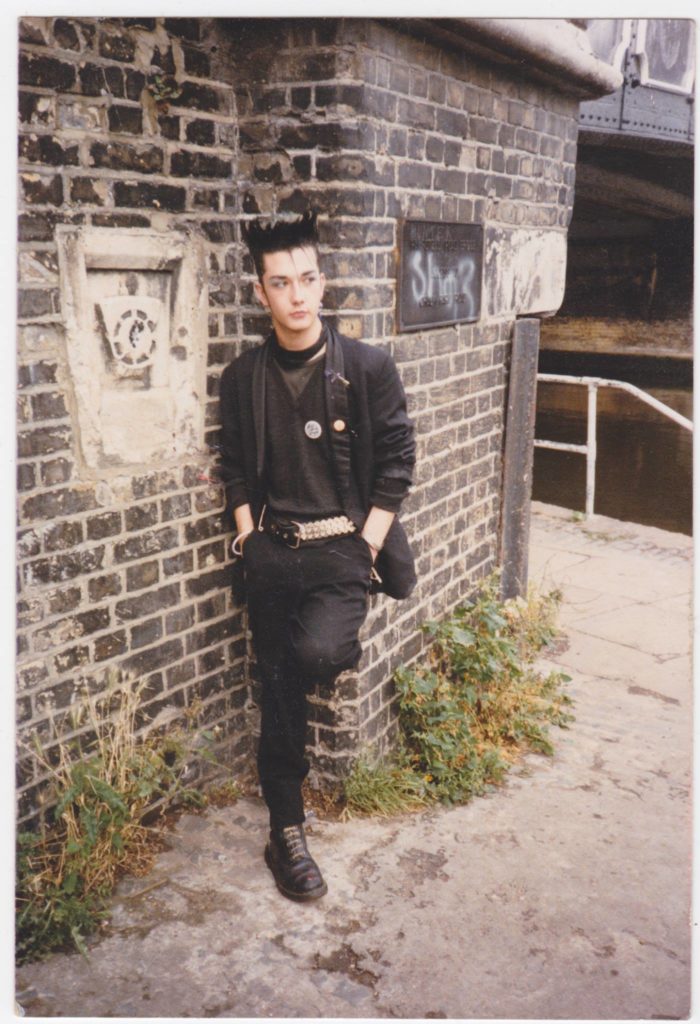 Pic: Killian McLiam, Camden Lock.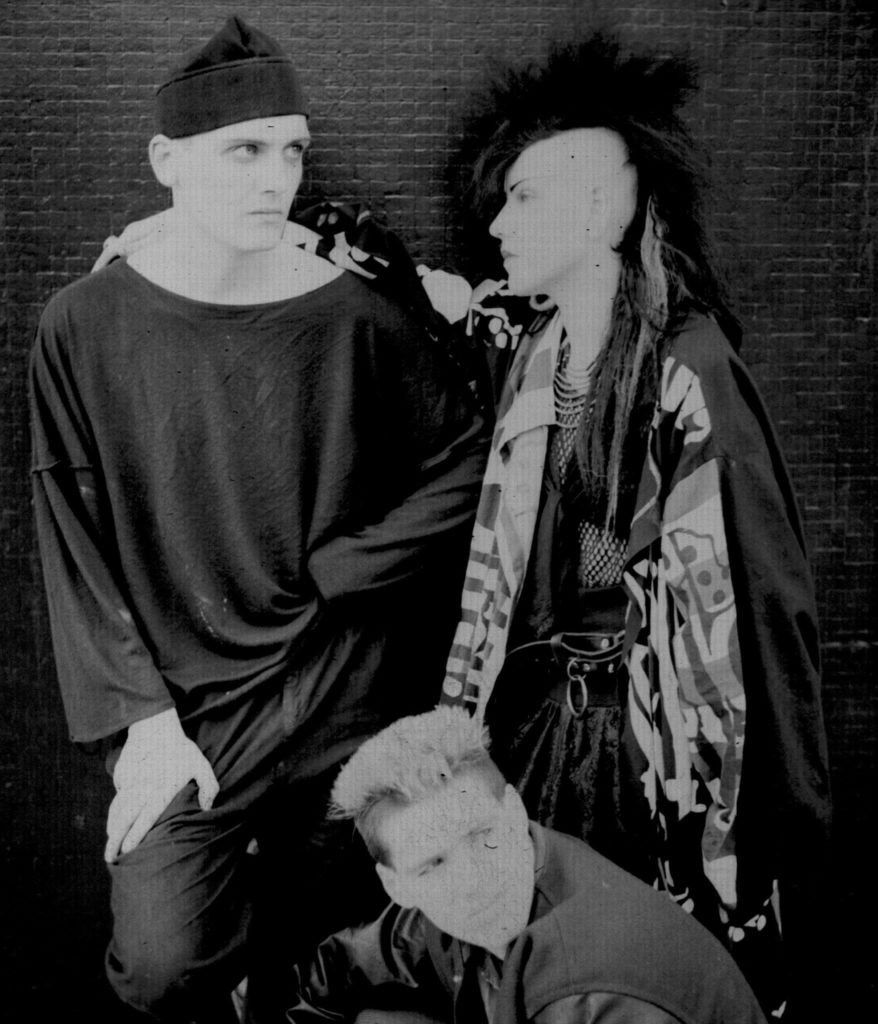 Pic: Frank O'Neill, Martha Sommerville, Donnagh O'Leary of This Eternal Waiting
London squatting was more than a free place to live it was a way of life that enabled many artists to thrive including Boy George, Ian Drury, Bob Geldof and Joe Strummer.
BROADCAST DETAILS: 
The Squat Generation will be broadcast at 9:00 pm, Saturday 27 April, 2019, and repeated 7am, Sunday 28 April, 2019 on Newstalk 106-108fm
PODCAST: Following broadcast, the podcast will be available at:
http://www.newstalk.com/documentaryonnewstalk
https://soundcloud.com/magiscully
CREDITS:
The Squat Generation was produced and presented by Magi Scully This programme was funded by the Broadcasting Authority of Ireland with the Television Licence Fee.
The Following Contributors took part in 'The Squat Generation':
Poet & Performer Venus Cúmara - Venuscumara.com
Architect Huw O'Toole - @Jacksmill_hub13
Music Producer/Engineer Frank O' Neill - thiseternalwaiting.bandcamp.com/
Music/Band Management Eugene Connolly
Artist / Musician John Adams - The Artist's House  (@ColiemoreArt)
DJ / Film Maker Killian Mc Liam
Photographer/ Film Executive Niamh O' Reilly
Roadie / Handyman Denis O' Toole – Official Luddite
Broadcaster/Writer Magi Scully - soundcloud/magiscully