All this month on Newstalk, we'll be taking a look what the foods you eat may say about you!
Whether you've got the talented kitchen skills of your granny or the Deliveroo app gets a regular tap on your phone, most of us love our grub.
So this month on Newstalk we're celebrating everything to do with food from the best dishes to try at home, to our relationship with those meals that mean something, to kitchen hacks that will make life that little bit easier.
All across the station there'll be plenty of chat and craic to inspire and share in one of our nation's favourite past times – digging in!
The Best Fish and Seafood Destinations in Ireland
Patrick Hanlon and Russell Alford who make up GastroGays joined Sean Moncrieff in studio and went through their top choices for the best Fish and Seafood destinations around Ireland.
Favourite Nostalgic Dishes
For this weeks Wednesday's Dinner, celebrity chef Paul Treyvaud talks about your favourite meal from the past that fills you with nostalgia.
Signature Dishes
Whose house are you going to for dinner? We find out our presenters' signature dishes.
Foraging in the wild for food
Food is all around us, but it's not always recognisable. Newstalk's Siofra Mulqueen went to explore the wild countryside, and the inner city parks to see what could be found. She reported back on all her foraging finds.
Martin Shanahan of Fishy Fishy
Martin Shanahan is one of Ireland's leading seafood chefs and he joins Bobby to chat all things seafood and why we should be proud of the abundant seafood on offer to us here in Ireland.
What is your favourite takeaway?
As part of Food Fest month on Newstalk, we find out our presenters' go-to takeaway choice. Do you share any similarities?
The Science of Food
Our relationship with food can change over time in some ways but the actual ways that we process a lot of foods is very similar to techniques our ancestors would have used. But how much do we actually know about the chemical concoctions we create and then shovel into our mouths?
Cork's Food Scene
Bobby takes a wider view of the goings in in Cork's vibrant food scene on Down To Business.
Grow Your Own Food This Summer
Would you like to live off the land? Or even just have the satisfaction of growing your own potatoes for one dinner? Gardener Paraic Horkan told us just what to do to grow your own food.
Food Myths
Does eating carrots improve your eyesight and can eating cheese keep you up at night!? Nutritionist Gaye Godkin debunks food myths.
Marrakech Food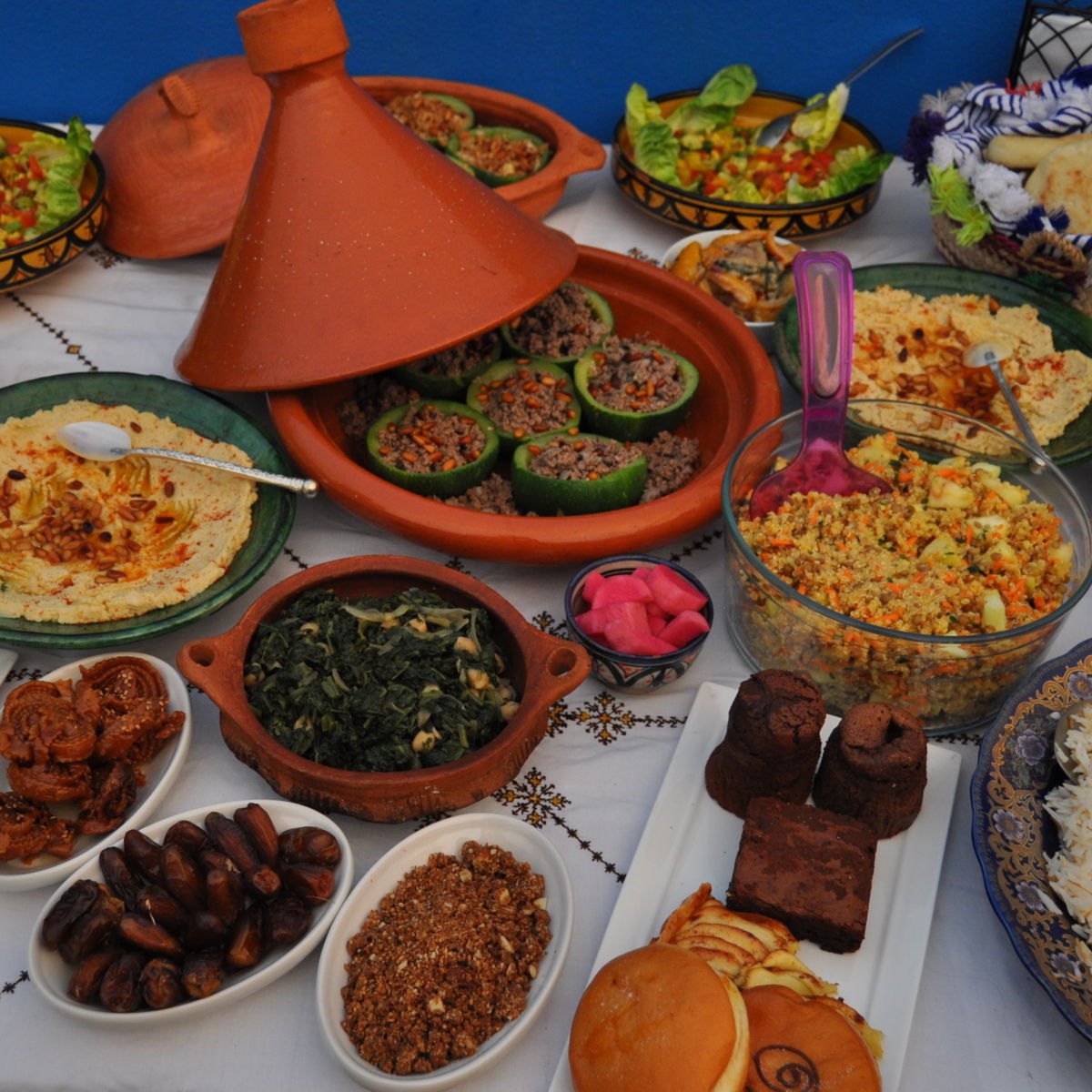 Marrakech was Moncrieff's food destination this week. Talking to us was Aoibheann McNamara, proprietor of Ard Bia at Nimmos in Co Galway.
Mindful Eating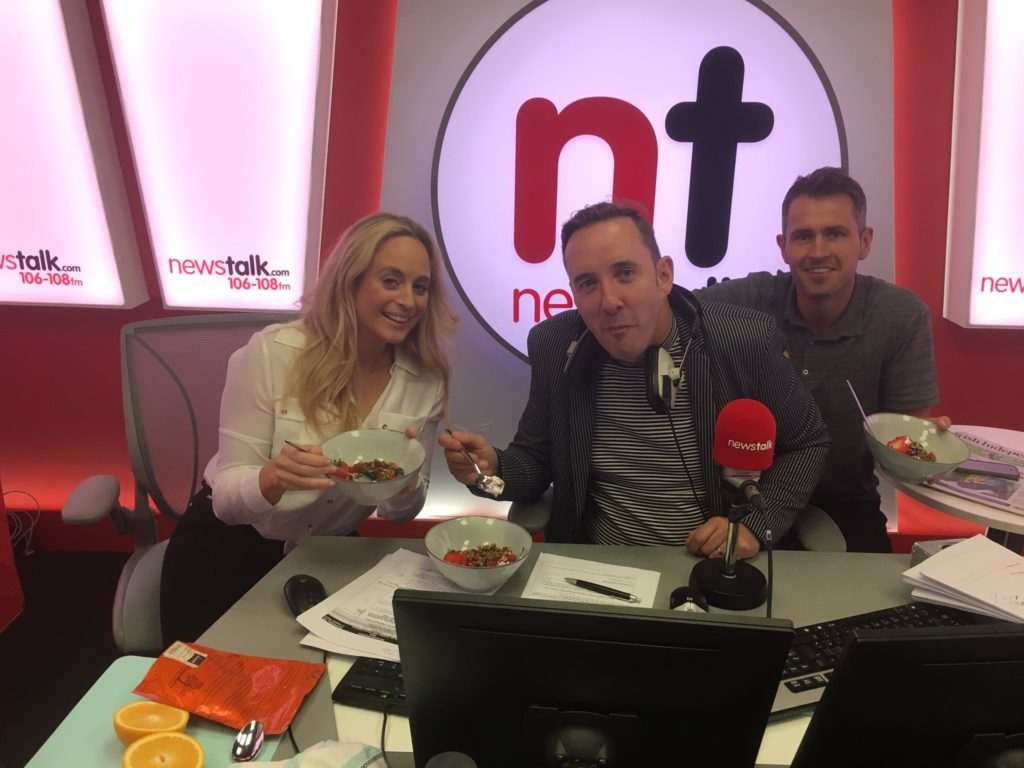 Aisling Larkin, Food Media Broadcaster, co-founder of Foodoppi & Mindful Eating Coach and Founder of eatingmindfully.ie, tells Newstalk Breakfast how to get the most out of our food.
Food cravings - Is there any science behind them?
Food cravings hit us all at various points in our lives. Whether your tired, hungover, or pregnant, we've all had a hankering for a bar of chocolate or a greasy burger but, what is the science behind these feelings? Luke O'Neill joins the Pat Kenny Show to explain.
With thanks to Deliveroo – Delivering Food Freedom