Niall Quinn said the FAI were "sold a pup by UEFA and by the testing in Bratislava" before absolving the FAI over the withdrawal of two players prior to their Euro 2020 playoff.
While Stephen Kenny is still searching for his first win as Ireland manager, the focus on the UEFA National League draw against Wales was overshadowed by COVID-related issues surrounding the Ireland squad and backroom team.
In Bratislava, Adam Idah and Aaron Conolly were ruled out of the playoff against Slovakia after they were judged to be close contacts of a member of Ireland's backroom staff who tested positive for COVID.
That test has since been categorised as a false positive.
However, ahead of Sunday's game against Wales at the Aviva, a member of Ireland's playing staff tested positive for coronavirus and, ultimately, that also ruled out four other players who were deemed to be close contacts of this individual.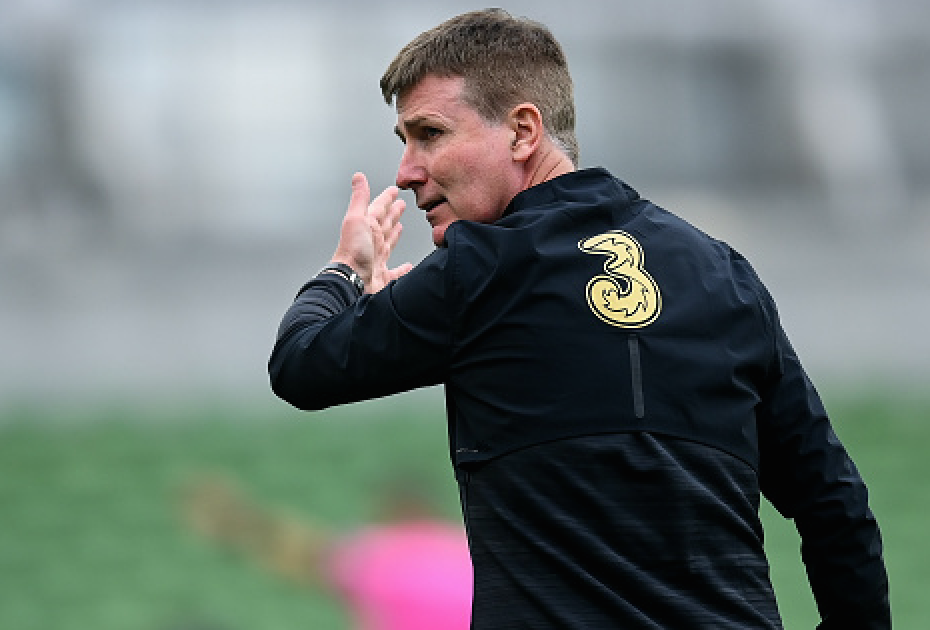 Speaking with Off The Ball about the Slovakia incident, the FAI's interim CEO Gary Owens said that where players were sat on the plane is a misnomer and that they did not operate on the presumption of obtaining a positive test, as all staff and players tested negative before boarding.
Owens believes that where players were sat - i.e. designated seating would have had the players separate to non-playing staff - would not have mitigated the circumstances.
"[It] is a bit of a red herring in terms of where people were sitting because you basically do the testing before people get on the plane. So, everybody is deemed to be negative in line with the protocols.
"You are not expecting anybody to be positive. It was just luck that two players went to the back of the plane. To be honest, I think that it is a red herring in terms of the overall problem," he said.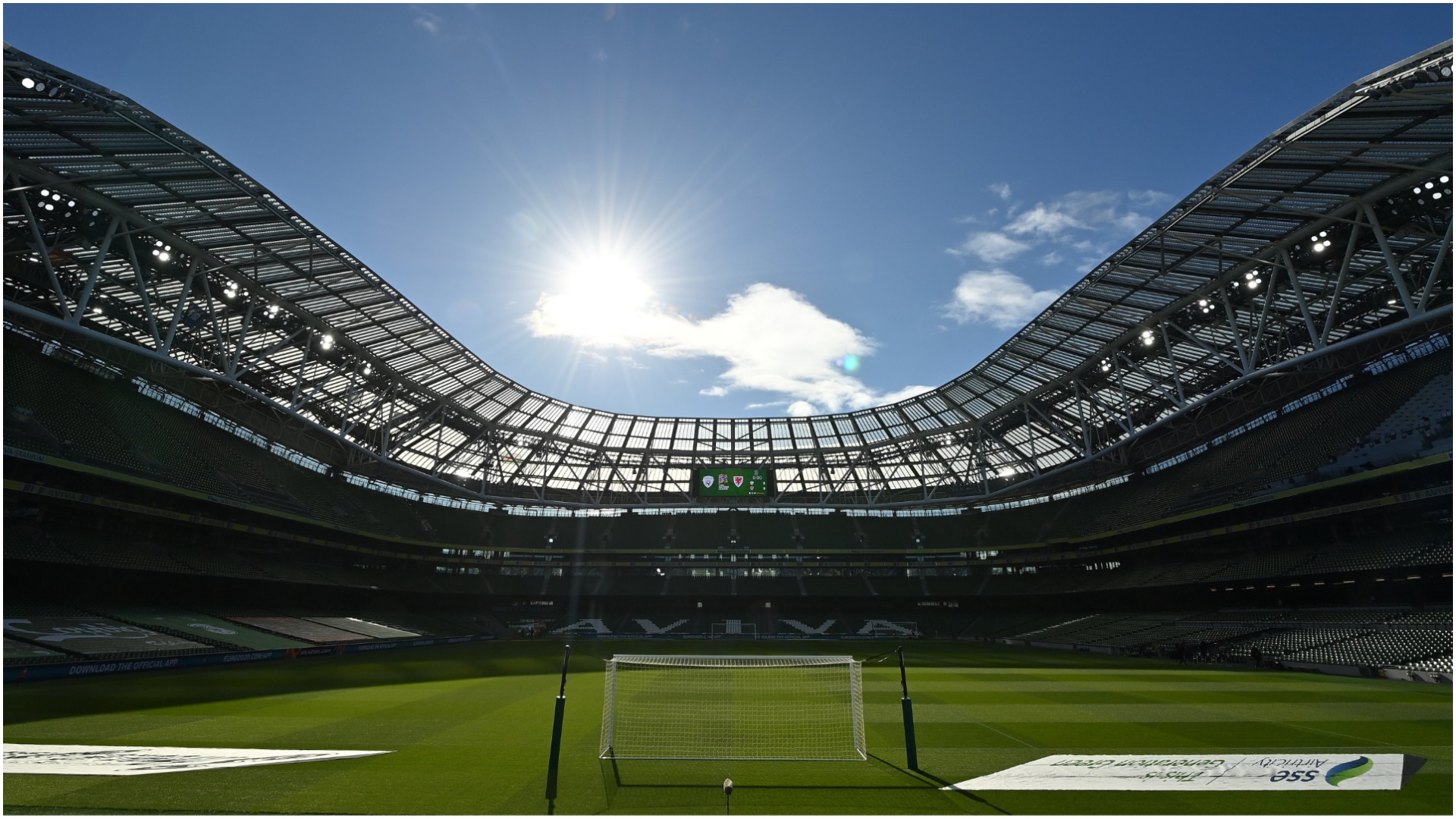 While providing analysis for Virgin Media Sport, former FAI interim CEO Niall Quinn also criticised any notion that the FAI are to blame for what unfolded in Slovakia.
"Most definitely not. Let me take you back there for a moment and explain what happened. To get these international matches going at all, the FAI have entered into an agreement with the HSE, NPHET, the government, and UEFA that certain protocols must be followed and those protocols were followed.
"When we got to Bratislava, UEFA on the ground took charge of a testing procedure. They sent those tests to a local clinic and 28 hours later, the tests came back and said one of the backroom staff was positive. We now know that was wrong, so there's where the mistake was made in the first instance.
"From that moment, the FAI have only one policy and that is to follow the procedures to the limit and they had to take out the two players. They had no choice because they entered into an agreement."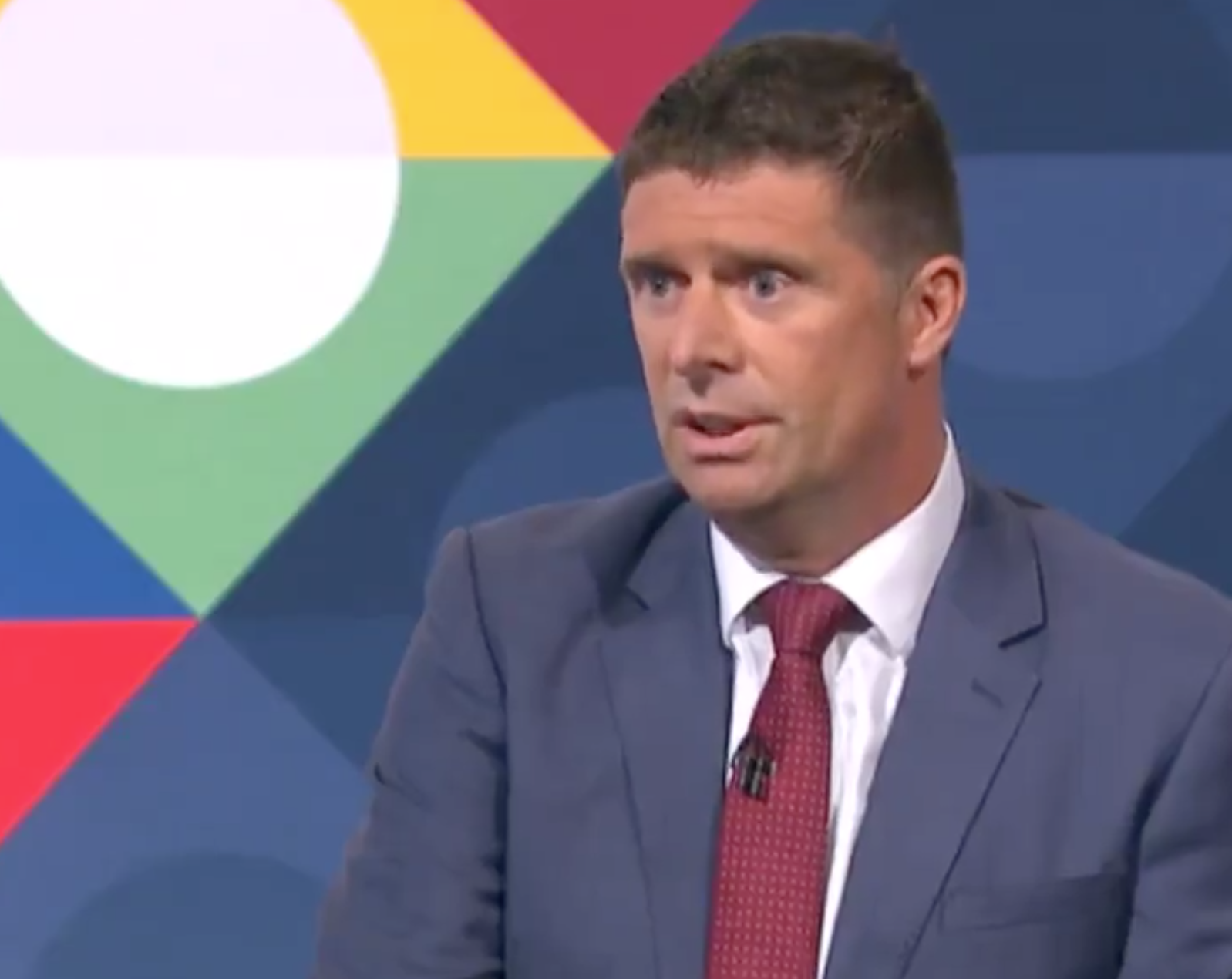 Quinn added: "If we did not do that, we would lose the ability to play matches at all. There are consequential penalties on top of that as well. Very much, the FAI had no choice but to follow the agreed protocols to get these games going at all.
"The damage was done with the false test, but to compound matters when we come back, a test takes place of another player who finds himself positive for COVID-19.
"When you look at the sustainability of all this, the problem is how long it's taking for all those test results to come back in an elite sporting environment.
"I think it has taken 28 hours for each test to come back and when you're together for a game that's 3/4 days apart, in order to make this work,  you're going to have 40/50/60 players in the next squad.
"It's something that I think after this round of games, UEFA need to look at. I can't see how you would think this is an FAI problem. UEFA got this terribly wrong in Slovakia."
When asked about the issue of Aaron Connolly and Adam Idah sitting in the wrong seats en route to Bratislava, Quinn admits that the players have to take some personal responsibility, but that the FAI acted in the best way possible.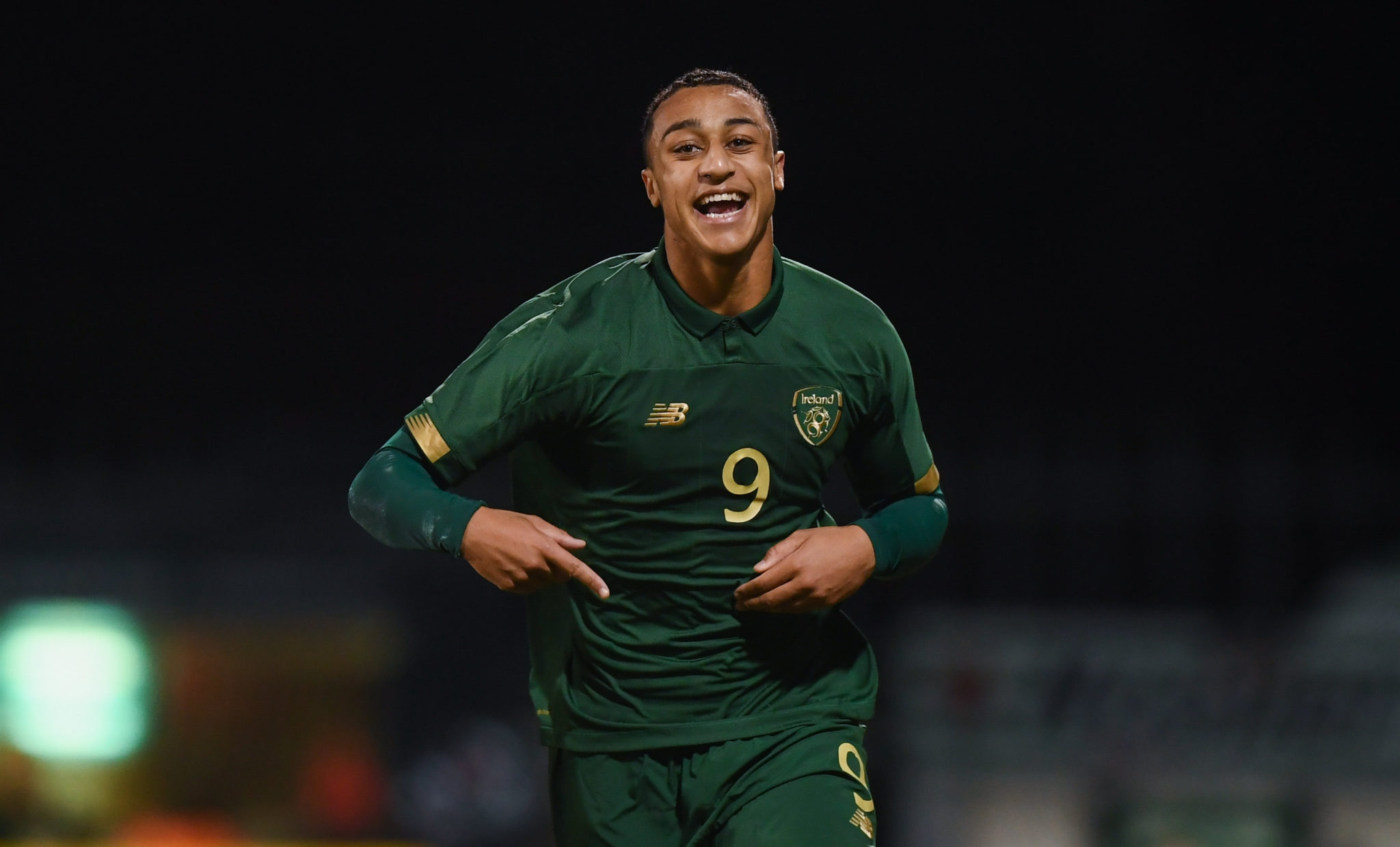 "Players make mistakes and I think that's a very small mistake they made. The players would have been well tutored in what was expected of them in the bubble. That they chose to do that was a problem because we had to report that then when the story had to be told.
"They appealed out there and the HSE didn't want to know it. I think that's a harsh one. There were other instances of international teams of players inviting people into the bubble and getting sent home - that's a different thing with carelessness and recklessness," said the former Ireland striker.
"But I think the players probably understood the danger of what they did. But I can't see how this is an FAI problem? UEFA got this terrible wrong in Slovakia and it set a chain of events in place.
"One thing I'm going to do here, I'm going to stand up for the operations team and backroom staff, who have hardly got any sleep in the last week. To be sold a pup by UEFA and by the testing in Bratislava, they're a hell of a bunch of people who are working really, really hard."
During his post-match press conference today, Kenny confirmed that he will be calling up players for Wednesday's Nations League tie in Helsinki.
You can view Quinn's comments in full below.
"I can't see how you would think this is an FAI problem. UEFA got this terribly wrong in Slovakia."

"I'm going to stand up for the operations team & backroom staff."

Niall Quinn on the FAI's difficulties with COVID-19 this week.#COYBIG | #VMSport pic.twitter.com/yFPzrM4wEi

— Virgin Media Sport (@VMSportIE) October 11, 2020