Manchester United manager Ole Gunnar Solskjaer has criticised Gareth Southgate for calling Mason Greenwood up to the England squad during the recent international break.
The 18-year-old made his senior debut as a substitute in England's 1-0 win over Iceland in the Nations League but Greenwood and international team-mate Phil Foden were both sent home for breaching coronavirus rules at the team hotel in Reykjavik.
Solskjaer feels that Greenwood should not have been named in Southgate's squad so soon after finishing the season with United, who were beaten in the Europa League semi-finals less than two weeks before Greenwood's call-up.
Last season was a breakthrough one for Greenwood, who scored 17 goals in 49 appearances for United.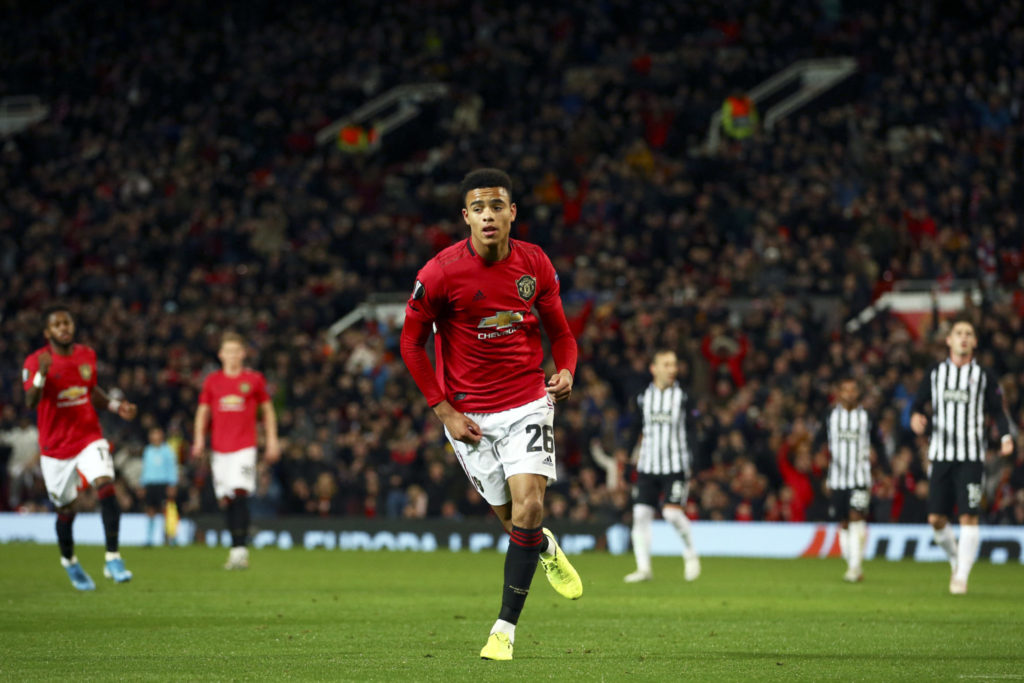 Solskjaer says he has spoken to the teenager, who's available for United's Premier League opener against Crystal Palace on Saturday.
"Of course I speak to Mason and I've spoken to Mason. What we speak about and discuss will be between the two of us," Solskjaer said ahead of this weekend''s game at Old Trafford.
"The kid had a fantastic season, he's just come through, I've worked and the club has worked and all the staff here have worked really hard too, when we gave Mason enough time on the pitch, when we gave him exposure in the media.
"Then you come to the end of the season and we've had less than two weeks off and he's called up to the national team.
"I have to be honest enough to say I tried my best to give him a rest over the summer, at the club we asked specifically and pointed out he should have had a rest.
"He needs it mentally and physically after that season he had and the first thing that happens is one, he's called up and two, he's right there in the press.
"We've done whatever we can to protect him and I will keep on helping him. I know when he comes back into the daily routine of the club and what we do to him he'll be fine."