Two-years after Neymar made a move from Barcelona to Paris St Germain, Philippe Auclair considered what the French club may lose if they let the Brazilian depart earlier than expected.
"The Neymar situation is almost funny really," declared Philippe Auclair on Wednesday's OTB AM, "but it's very messy I'm afraid also."
A record-breaking recruitment in the summer of 2017, the stated ambition of Neymar's move to the French capital has yet to be realised by club or player alike; no Champions League success, while Neymar moves further away from Ballon d'Or contention.
As expectations regarding his departure from the club escalate, with the prospect of finding a feasibly wealthy suitor PSG's primary concern, Philippe Auclair is not convinced that the reigning French champions will necessarily know what they have lost should Neymar go.
"The situation with Neymar has gone to such an extent that I'm almost thinking that PSG wouldn't mind putting an end to the circus that it has become," he explained.
"Obviously, when you talk about a circus one of the first names that come to mind, even if he was one of the best performers in a PSG shirt which people tend to forget, is Neymar."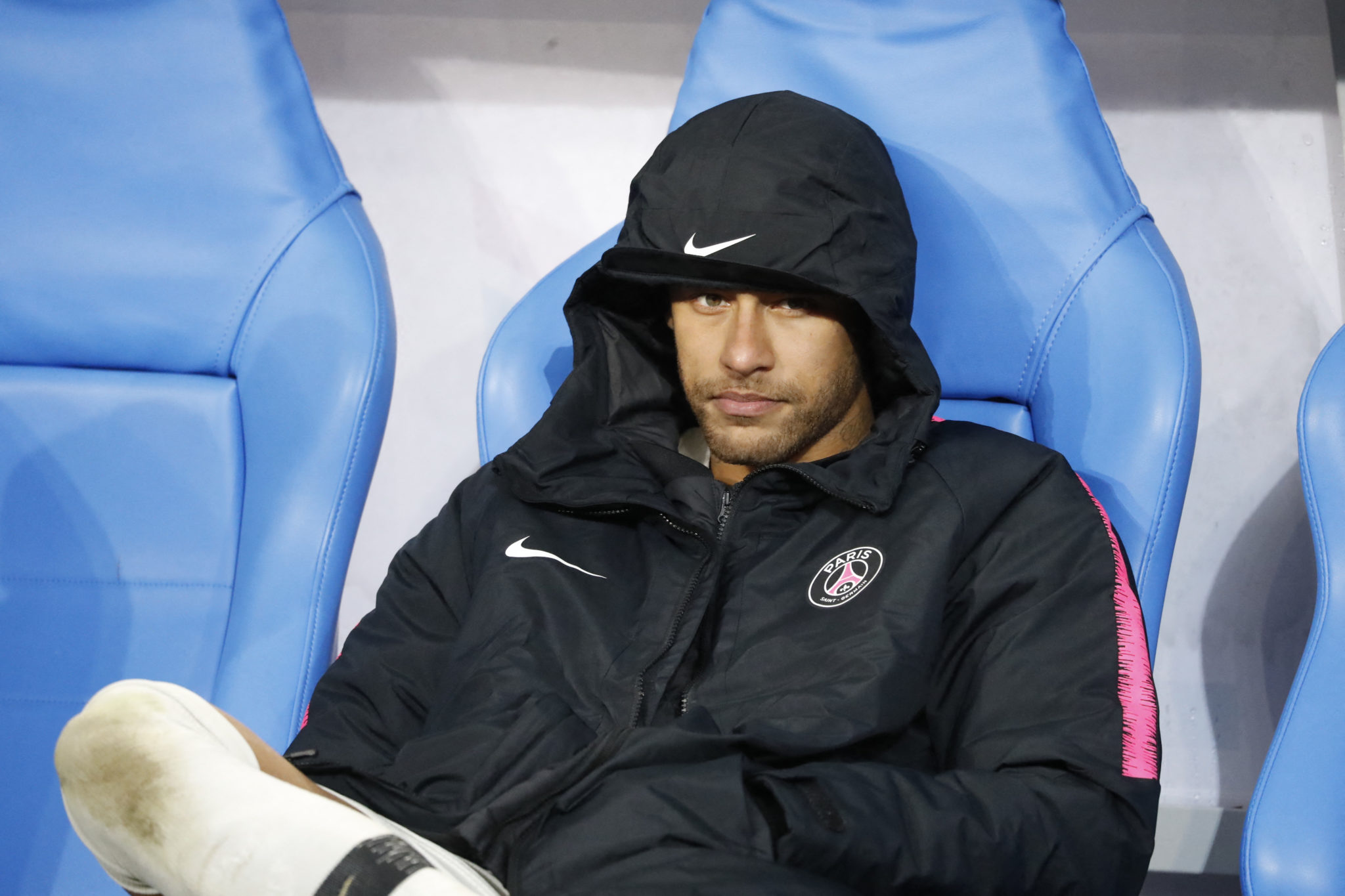 Across two seasons with the club, form has generally reflected quite well on the Brazilian. Furthermore, it is argued that a number of PSG's on-field issues have little to do with Neymar whatsoever.
"He remains a player of outstanding talent and somebody who cares about what's happening on the pitch," argued Auclair, "which is not something I'd necessarily say about about a number of players at PSG who have a more accepting idea of defeat.
"This is simply not the case for Neymar and you should discern between the guy who lives the good life and can be an absolute pain to deal with, and the player.
"The player has delivered the goods with PSG regularly."
Problematically, it is the amount of time Neymar spends away from the pitch that could be giving PSG additional cause for concern.
"The big problem has been his fitness, his injuries," explained Auclair before contending that, "what happens off the pitch hasn't had the impact on his form that you might have expected.
"In fact, when he's played he has been brilliant, at times. Also, when PSG were going through a difficult period, he was the one who actually did something about it."
While the search for a feasible exit route remains crucial to his future in the French capital, PSG will nevertheless have some difficulty finding a player who can match the Brazilian's "outstanding talent."