Liverpool legend Ian Rush believes the club's supporters will be essential as Jurgen Klopp's men close in on a first league triumph in almost thirty-years.
Speaking to Off the Ball at the launch of a charity match in aid of the Sean Cox Rehabilitation Trust, the Welsh striker encouraged fans to embrace the occasionally tumultuous journey toward the league's end.
"I think if you're a Liverpool supporter, you're very happy at the moment," Rush stated.
"The supporters will help the players get through it, we need the supporters to be the 12th man.
Rush insisted that the Premier League is now "Liverpool's to lose," but, having won five league titles with the club during his playing career, he was careful to stress that there remains plenty of football to be played.
"You can't talk about title races at this time of year," Rush noted.
"You get to the final month or so, and then I think it'll all kick in then.
"Get in to that final month, and if we're there I'd back the supporters to get us through it."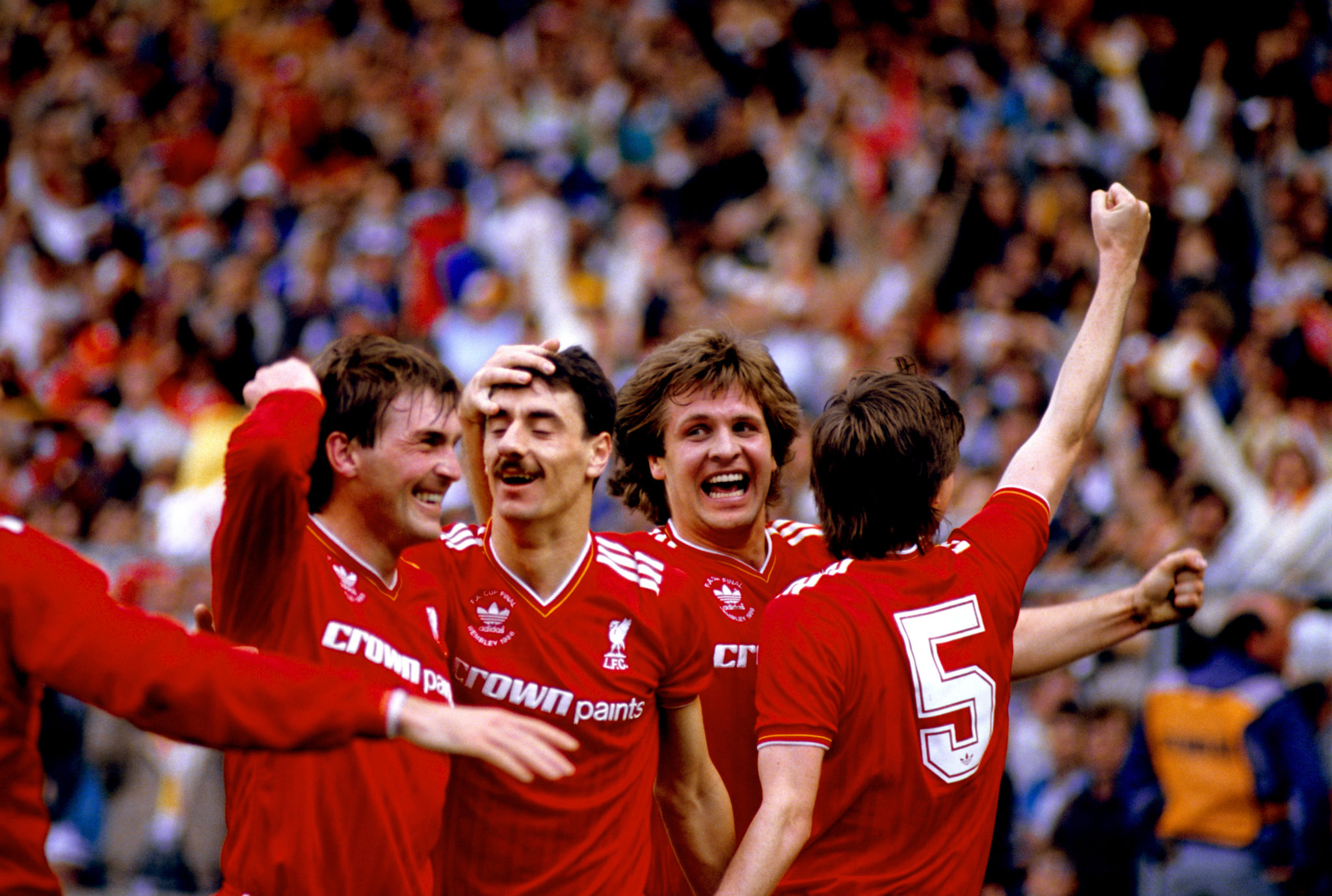 Spending four-years of his own career playing with Liverpool during the 1990s, Jason McAteer is well-acquainted with the successes of earlier decades.
Given the 29-year spell separating Liverpool's league wins, McAteer does expect the current crop of players to be well aware of the pressure they are under to end that barren run.
"The pressure to win things at Liverpool is phenomenal," McAteer relayed.
"That is down to Rush and the teams like that who set the bar so high.
"We were always chasing Manchester United, a bit like everyone is trying to chase Manchester City now, and we've had a great first-half of the season.
"There's a lot of football to be played, [but] there are no titles won in February or March.
"What I would say is, the fans have been amazing."
You can find out more details regarding the charity match between the Ireland and Liverpool legends here.