Mayo defender Lee Keegan wants the culture of alcohol bans for inter-county panels to change.
Speaking to the Irish Independent, the former footballer of the year has called for players to be afforded more trust and leniency by managers.
"You sit in the pub even having a MiWadi and the heads are staring over at you, 'why is he in here?'
"If you can't have a normal life like that, what's the point? I think it's just the culture within GAA.
"I always look at professional sports and particularly rugby, they have their few beers after their game and they train two days later and perform at the highest level the week after.
"That's the way the way the GAA should look at it as well.
"It's part and parcel of life. If you can't enjoy life with a bit of success or even if you lose to have a few beers with your mates, that's part of sport and you have to have that as well.
"There has to be a balance, if you are always locked into GAA, what is there out there for yourself?"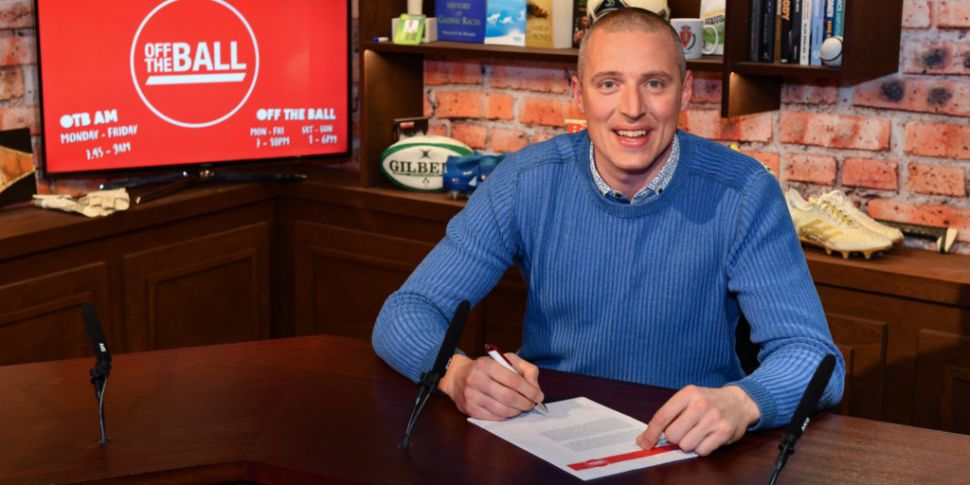 Former Kerry star Kieran Donaghy agreed with Lee Keegan's comments on this morning's OTB AM and expressed his belief that things are moving away from draconian bans.
"It is a culture thing and it is slightly changing...as in the idea that 'we'll go off the drink for three months so we win this Championship' that's kind of gone.
"The amount of effort GAA players are putting into training every day, whether that's gym, a field session or a recovery day, it's every day for players so if they can't go for a meal and a glass of wine or have their few beers after their game..I agree with Lee on those points.
"When I got towards the end of my career I started to enjoy the journey of it. Enjoying all the small things and those few pints with your teammates is something you should be able to enjoy.
"These young guys aren't like we were when I came onto the panel in 2006...if you won a Munster Final you might be seen until Wednesday because you were going in and out of bars. It was a real culture of go on the beer for three days and then off for two months, it wasn't healthy. Young professional athletes now have the balance.
"If I had a team it'd be about getting the boys together and making sure they are together, let them have a few pints together and iron things out and then go into town...it's all about being to enjoy moments and moderation."