Liverpool manager Jurgen Klopp has said he hopes new signing Takumi Minamino has time to settle at the club and has asked for fans to be patient with the Japanese winger.
The 24-year-old signed for the runaway Premier League leaders after they matched a release clause with Salzburg for around €8.5 million. He becomes the Merseyside club's first-ever Japanese signing.
"It's important he settles and that we've signed the player he was at Salzburg, so at the moment he just has to be who he is," said Jurgen Klopp.
"I told him, we signed Minamino from Salzburg - the guy who played like crazy against us - be like that and we will see how it develops.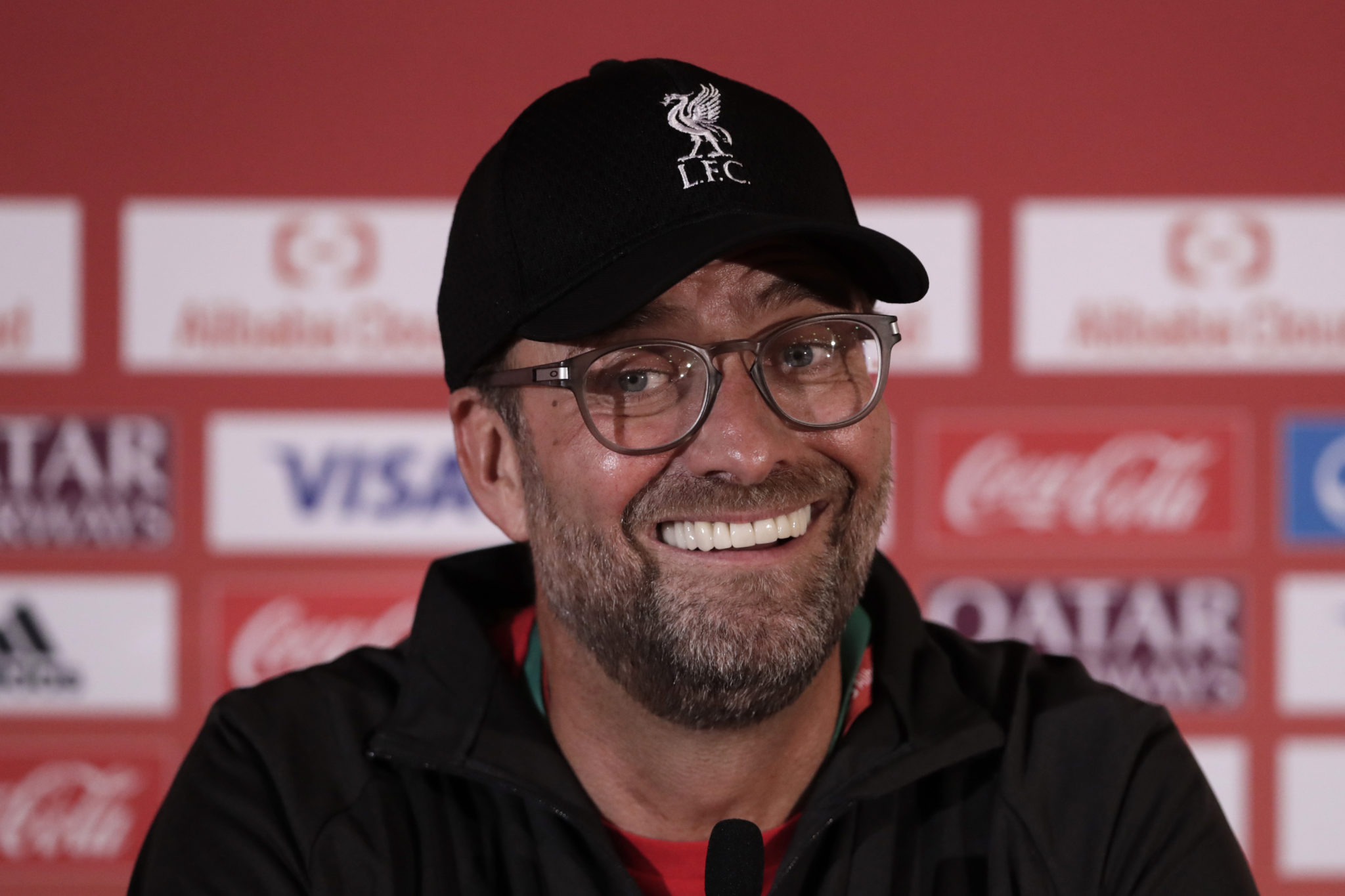 "But certainly at this part of the season, we will use him now and not in 15 weeks' time."
Minamino is expected to feature for Liverpool in the FA Cup on Sunday when they face Merseyside rivals, Everton, for a place in the fourth round. He is not eligible to play against Sheffield United in the Premier League tomorrow due to registration restrictions.
The Japanese striker impressed against the Reds in October in the Champions League group stages - where he nabbed a goal and an assist for Salzburg in the 4-3 defeat to the reigning champions.
"Will he be the finished article in March though? I don't know," continued Klopp. "We'll start learning about each other from now, work on his natural skills and give him all the time he needs.
"At the moment we have a really good football team and we have some of the best offensive players in the world.
"We didn't bring him in to accept he is fifth, sixth-choice but he can play many positions which means options. It would be nice if everyone gives him a bit of time though."