Tottenham striker Harry Kane says he was "surprised" the club opted to fire Jose Mourinho just days before their Carabao Cup final. 
The England captain remains a major doubt for Sunday's match against Manchester City but he's played down talk that the players had pushed to get ride of Mourinho.
"I had a great relationship with Jose," Kane told Sky Sports. "I was surprised, I'll be totally honest. I came in that morning and probably found out 5-10 minutes before it was announced.
"I wish him all the best for whatever his next job is, but he knows as we know football can be cut-throat and we just have to look forward.
"We have a big final to prepare for now and we're looking forward to that. A lot of the focus was on the Carabao Cup final and preparing for that but, look, it's football.
"I've been here now where a couple of managers have been sacked and, as a player now, I don't think you ever expect the boss to be sacked but it's part of the game, you have to deal with it."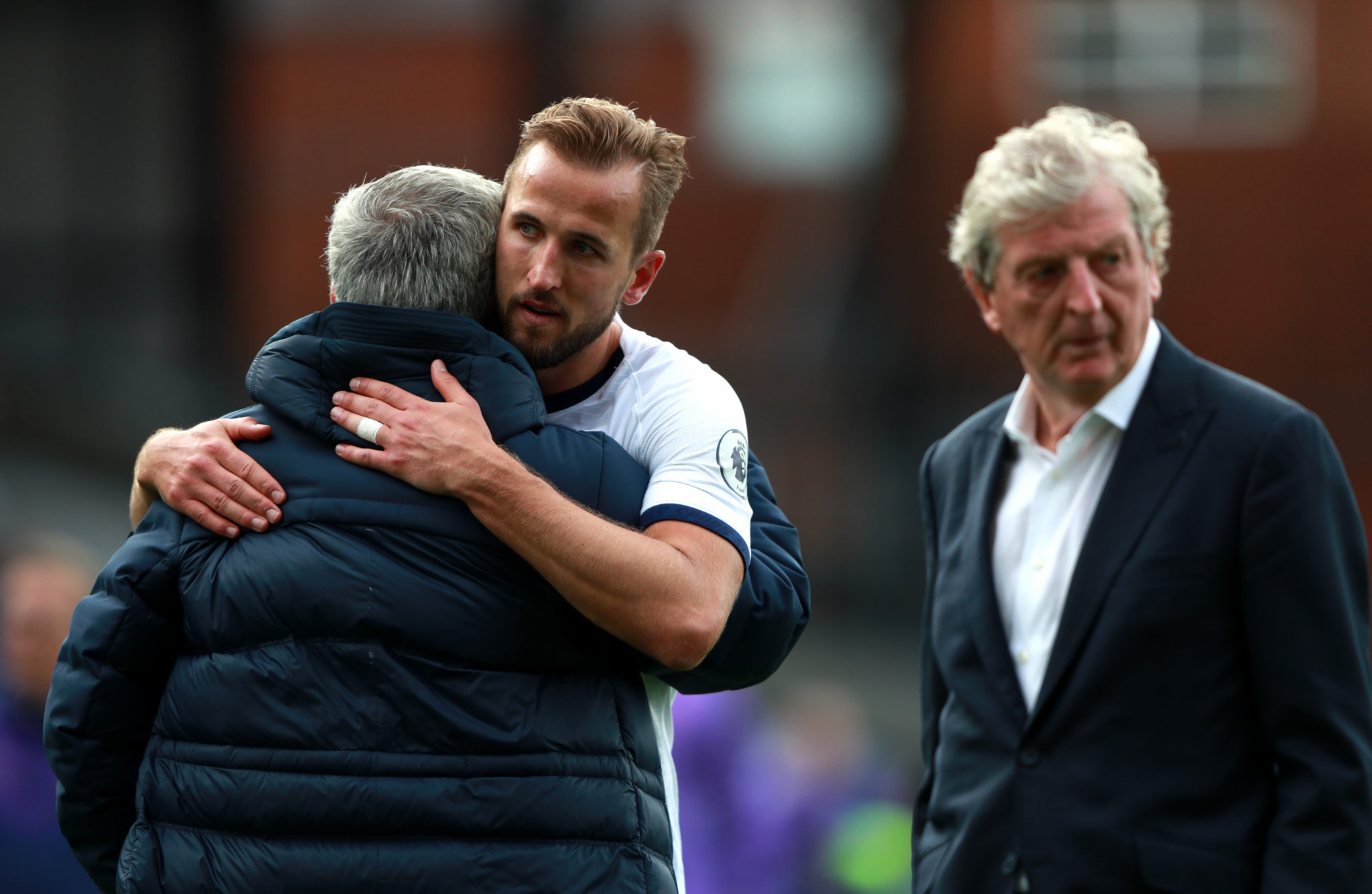 Kane has also welcomed the collapse of the European Super League, revealing he didn't like the prospect of the proposed breakaway competition.
"I didn't quite like the idea of it if I'm honest. I can totally understand the fans' point of view. From a lot of people's point of view, it wasn't quite right.
"It's obviously been ended for now. I'm proud of the fans for sticking up for what they believe it. I am glad of what the outcome has become.
"For football in general it's good the way it is. The competitiveness is an important part of football and that's the reason we play football."