Former Manchester United goalkeeper Mark Bosnich thinks Ole Gunnar Solskjaer might have to drop David de Gea for the final two games of the season.
De Gea was at fault for two goals in United's 3-1 defeat to Chelsea in their FA Cup semi-final meeting at Wembley on Sunday.
However, United are firmly in the driving seat to finish in the top four after Leicester lost 3-0 to Tottenham but United could still miss out on Champions League football if they lose to the Foxes.
United can overtake Brendan Rodger's side on Wednesday night if they avoid defeat at home to West Ham and Solskjaer's side then head to Leicester on the final day of the season.
Bosnich says the United manager has a big call to make going into those two games which will determine if the club gets back into the Europe's premier competition.
"I spoke some weeks ago after that error against Tottenham and I spoke about it from a technical point of view how he seems to be pushing all his balance going forward with his feet," Bosnich told Sky Sports.
"Especially for the second goal, you pretty much saw that again - that's why he dived backwards.
"Either he is moving just before they shoot, or more likely that his balance is a little bit too lopsided.
"Once you start diving backwards as a goalkeeper, you are in big trouble.
"He's been fantastic for Manchester United over a long period, there's no doubt about that.
"But in these last eight to 12 months there have been a consistency of errors from him that we have not seen before.
"Ole's got to seriously weigh up does he bring in [Sergio] Romero for these final two games. That's a huge decision he's got to make."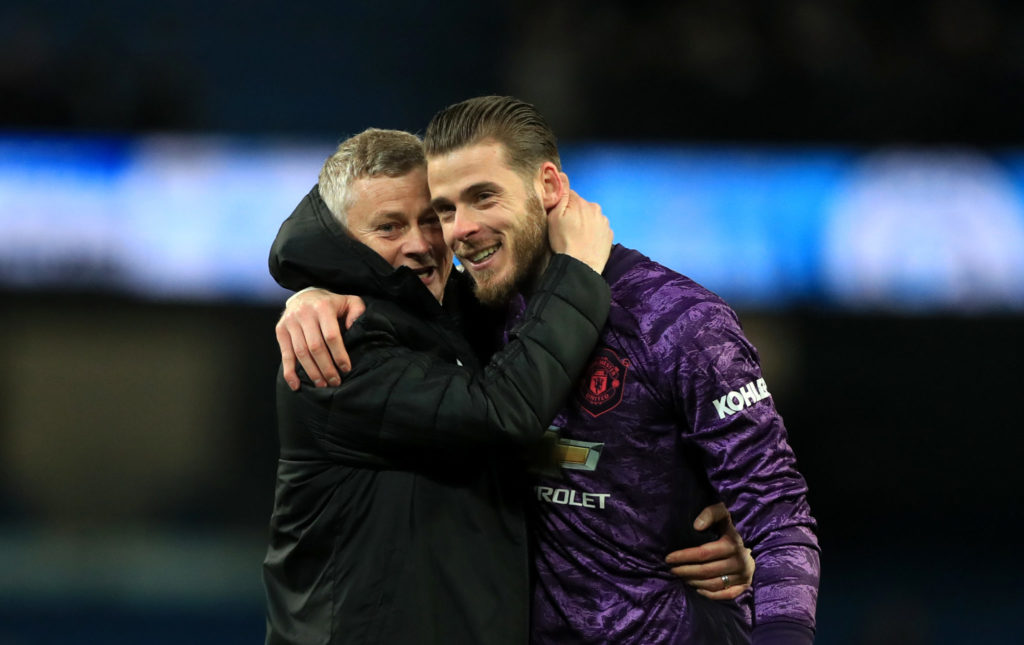 De Gea is contracted at Old Trafford until June 2023 but Solskjaer could decide enough is enough and now is the time to give Dean Henderson his chance.
Henderson has spent the season on-loan at Sheffield United and the 23-year-old has impressed for the Blades.
Bosnich also said he'd be interested to see what De Gea is like in training this week and how he deals with the disappointment of the goals he conceded to Chelsea.
"It's so important for the club to get into the Champions League," Bosnich said.
"A lot will depend on his mood and the way he is around the training ground in the next couple of days because they can ill afford more mistakes like that going into these last two games.
"It's very difficult to, the only way to get over it is to have another game as soon as you possibly can and to play really well and to go a game mistake free."