Premier League champions Manchester City are facing the possibility of a ban from the Champions League for breaching Financial Fair Play regulations.
The New York Times is reporting that an investigation will conclude in the coming weeks, and is set to recommend a ban from the Champions League for at least one season.
Yves Leterme is the chief investigator of Uefa's club financial control body and the Belgian said earlier this year that City faced the 'heaviest punishment' if the allegations were proven.
Both Uefa and the Premier League launched an investigation earlier this year due to allegations made in German magazine Der Spiegel that the club broke FFP rules.
The rules state that clubs can essentially only spend what they earn but the Football Leaks scandal showed City were receiving money from various companies in the UAE masked as legitimate sponsorship deals.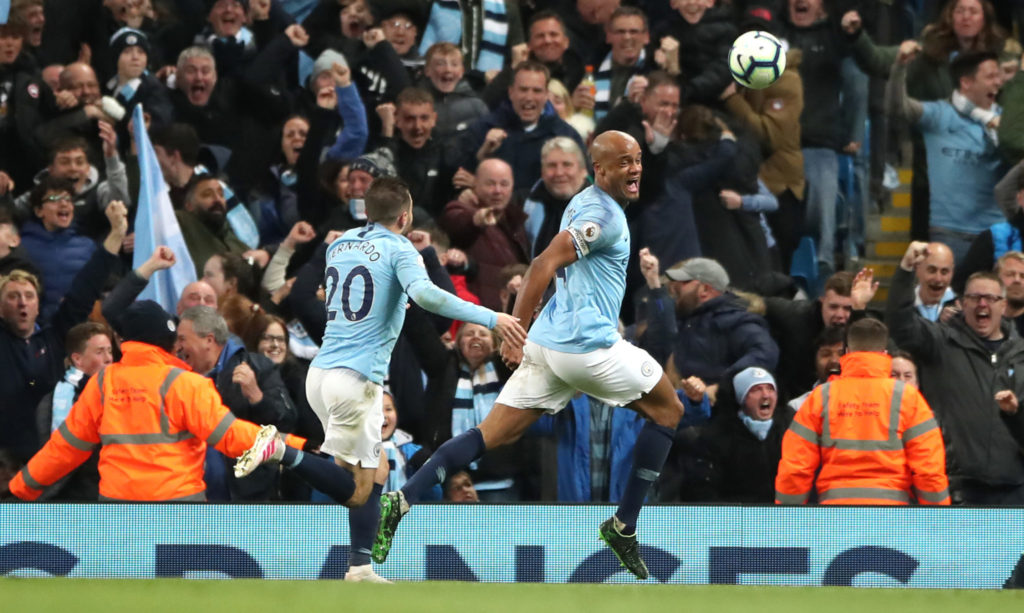 According to Der Spiegel, City breached FFP rules by €188million in 2014 and it was City owner Sheikh Mansour, who funded significant parts of deals with club sponsors. City were fined £49m in 2014 for a previous breach of regulations. The club denies any wrongdoing and if a ban was imposed, would appeal that decision.
Manchester City have responded with a statement:
" Manchester City is fully cooperating in good faith with the CFCB IC's ongoing investigation. In doing so the Club is reliant on both the CFCB IC's independence and commitment to due process; and on UEFA's commitment of the 7th of March that it "….will make no further comment on the matter while the investigation is ongoing".
The New York Times report citing "people familiar with the case" is therefore extremely concerning. The implications are that either Manchester City's good faith in the CFCB IC is misplaced or the CFCB IC process is being misrepresented by individuals intent on damaging the Club's reputation and its commercial interests. Or both.
Manchester City's published accounts are full and complete and a matter of legal and regulatory record. The accusation of financial irregularities are entirely false, and comprehensive proof of this fact has been provided to the CFCB IC"
City have won four Premier League titles in eight years since Sheikh Mansur's takeover. However, despite back-to-back domestic league titles, Pep Guardiola's side have come up short in the Champions League. To make matters worse for City, they have exited at the quarter-final stage at the hands of Premier League opposition in the last two seasons.