On The Home Show with Sinead Ryan this week...

Lorcan Sirr, Senior Lecturer in Housing in the School of Surveying and Construction Economics at TU Dublin, joins Sinead to discuss the future of home ownership.
We find out about the different upgrades you can make to your home to get it up to an A-rating and the grants available with Brian McIntyre from the SEAI.
And Roisin Murphy is back with some more objects of design.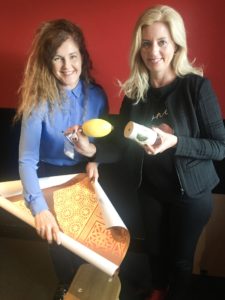 This week's Objects of Design were all courtesy of Bi Urban and The Rediscovery Centre
The stool came from Fergus at Bi Urban  find out about his courses here.