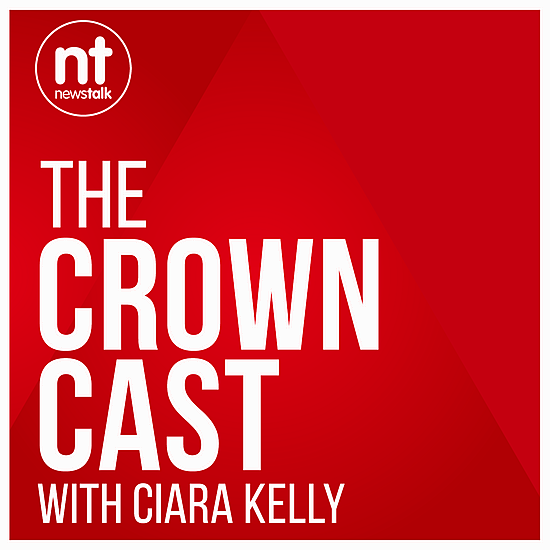 You are cordially invited to The Crown Cast, hosted by Newstalk's Ciara Kelly. Each week Ciara will sit down with some familiar faces to discuss the fourth seasons of the hit Netflix show, The Crown, episode by episode.
The series traces the life of Queen Elizabeth II from her wedding in 1947 through to the present day. The fourth season covers the period between 1977 and 1990, introduces Lady Diana Spencer and is set during Margaret Thatcher's premiership, and will introduce Prince William and Prince Harry. Subscribe and hit play to hear Ciara dissect the inner workings of the Royal Family with some of her Newstalk pals.
Download, listen and subscribe on the Newstalk App.
You can also listen to Newstalk live on newstalk.com or on Alexa, by adding the Newstalk skill and asking: 'Alexa, play Newstalk'.
Latest Podcasts