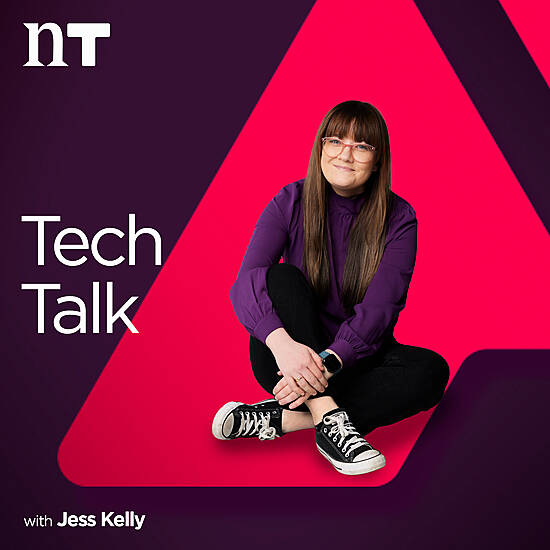 Jess Kelly brings you the latest news and reviews from the world of tech - examining how it all impacts you.
You can contact the show: techtalk@newstalk.com
Download, listen and subscribe on the Newstalk App.
You can also listen to Newstalk live on newstalk.com or on Alexa, by adding the Newstalk skill and asking: 'Alexa, play Newstalk'.
Latest Podcasts