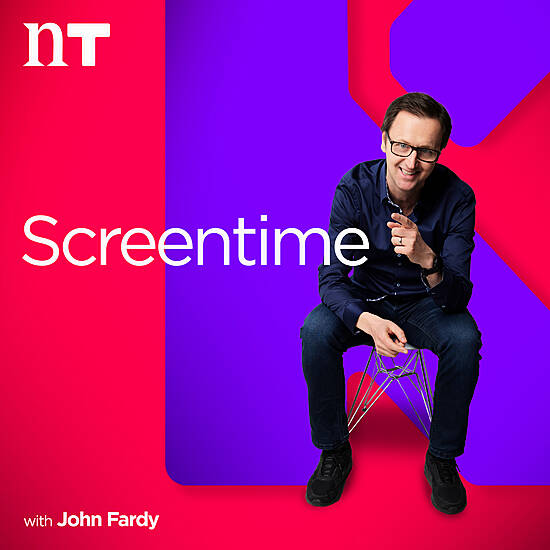 John Fardy casts his eye over all that's new in the Ominplex as well as the box at home. With interviews, reviews and lots of movie and TV treats John brings the magic of big and small screen to life.
Download, listen and subscribe on the Newstalk App.
You can also listen to Newstalk live on newstalk.com or on Alexa, by adding the Newstalk skill and asking: 'Alexa, play Newstalk'.
Latest Podcasts