Our Tech Correspondent Jess Kelly discussed new I pads, AirPods, and the concept for an affordable phone with Pat Kenny plus answered your questions.
Download, listen and subscribe on the Newstalk App.
You can also listen to Newstalk live on newstalk.com or on Alexa, by adding the Newstalk skill and asking: 'Alexa, play Newstalk'.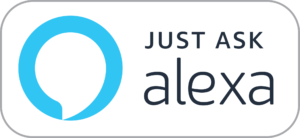 LATEST PODCASTS