Paul Walsh CEO of Peopl. Insurance talks to us about all things insurance, and whether we're paying too much on Ask the Expert this week
Download, listen and subscribe on the Newstalk App.
You can also listen to Newstalk live on newstalk.com or on Alexa, by adding the Newstalk skill and asking: 'Alexa, play Newstalk'.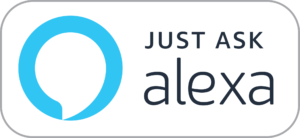 ask the ex