As the Taliban regime continues in Afghanistan, Kieran was joined by John Simpson, BBC World Affairs Editor and regular visitor to Afghanistan. Since US troops left a few months ago, John returned to see what state the population of the country is in...
Download, listen and subscribe on the Newstalk App.
You can also listen to Newstalk live on newstalk.com or on Alexa, by adding the Newstalk skill and asking: 'Alexa, play Newstalk'.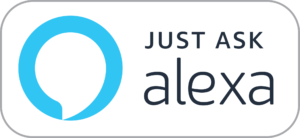 Image: BBC