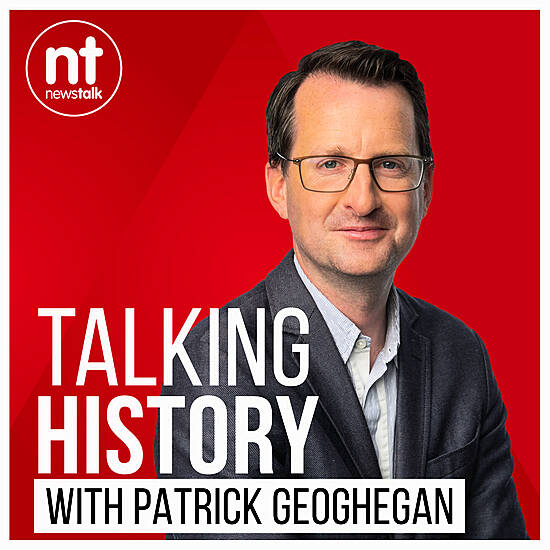 Patrick Geoghegan takes a contemporary look at history and the lessons that can be learnt from it.
Listen and subscribe to Talking History with Patrick Geoghegan on Apple Podcasts and Spotify.
Download, listen and subscribe on the Newstalk App.
You can also listen to Newstalk live on newstalk.com or on Alexa, by adding the Newstalk skill and asking: 'Alexa, play Newstalk'.
Latest Podcasts