Synthetic drugs are the future, but their policing is in the past.  That's the view of Michael Guerin, Senior Addiction Therapist at Charity Organisation, Cuan Mhuire and he joined us to discuss and also we heard from Nicole Ryan, Founder of Alex's Adventure on her personal story of how  her brother Alex died aged just 18 after taking a synthetic drug at a house party in 2016.
 Listen and subscribe to Newstalk Breakfast on Apple Podcasts or Spotify.
Download, listen and subscribe on the Newstalk App.
You can also listen to Newstalk live on newstalk.com or on Alexa, by adding the Newstalk skill and asking: 'Alexa, play Newstalk'.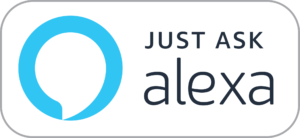 =