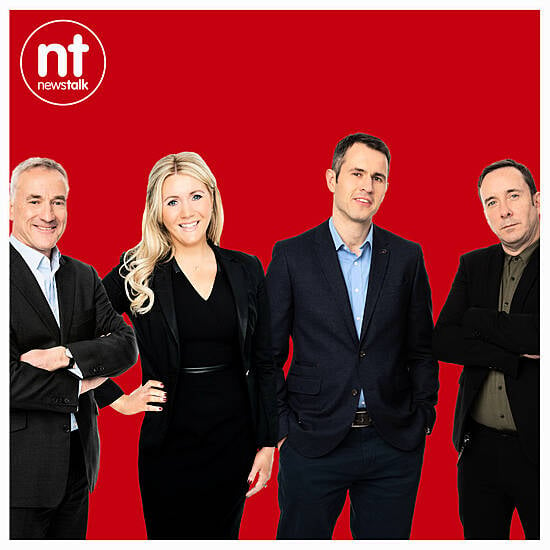 On Newstalk Breakfast, we're opinion led, full of personality and bring you all the latest news, sport, business and entertainment you need to get your day started. Weekdays with presenters Shane Coleman, Kieran Cuddihy, business with Vincent Wall and sport with Alan Quinlan. Listen and subscribe to Newstalk Breakfast on Apple Podcasts or Spotify.
Download, listen and subscribe on the Newstalk App.   
You can also listen to Newstalk live on newstalk.com or on Alexa, by adding the Newstalk skill and asking: 'Alexa, play Newstalk'.
Latest Podcasts