Every year, more than three-and-a-half thousand people are diagnosed with breast cancer. But did you know, roughly thirty-seven of them are male? Dara McDonough, who last year was diagnosed with the disease and received a mastectomy after finding a lump on his chest joined Sean on the show today...
Download, listen and subscribe on the Newstalk App.
You can also listen to Newstalk live on newstalk.com or on Alexa, by adding the Newstalk skill and asking: 'Alexa, play Newstalk'.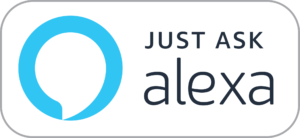 Image: Healthline