Sports grounds for children are being vandalised throughout the country. Dean Russell from Kilmore Celtic in Dublin and Gary from Grove Rangers in Drogheda told Andrea about the vandalism happening at their team's pitches...
Download, listen and subscribe on the Newstalk App.
You can also listen to Newstalk live on newstalk.com or on Alexa, by adding the Newstalk skill and asking: 'Alexa, play Newstalk'.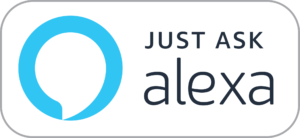 Image: Kilmore Celtic FC