The housing crisis has created a 'new working class' – made up of people who are young, educated and well-paid but unlikely to own a home of their own.
Property prices are currently hovering around the same level as they were at the peak of the Celtic Tiger and in Dublin rents have surged by nearly 14% in the space of a year. 
As a result, many people who would like to own property find themselves forced to rent - despite high wages and levels of education.
"We do have a unique situation here in Ireland that we have a highly educated young population," Claire Hyland of the Youth Lab told Newstalk Breakfast. 
"So, if you consider OECD economies, we are, in Europe, the second highest educated young workforce - second to Luxembourg I believe. 
"Normally, when you have high education that translates to higher income; higher income generally means homeownership but that's no longer the case. 
"We have really highly educated young people who have jobs but that isn't translating into income that facilitates them to acquire or accumulate wealth - particularly in the context of homeownership."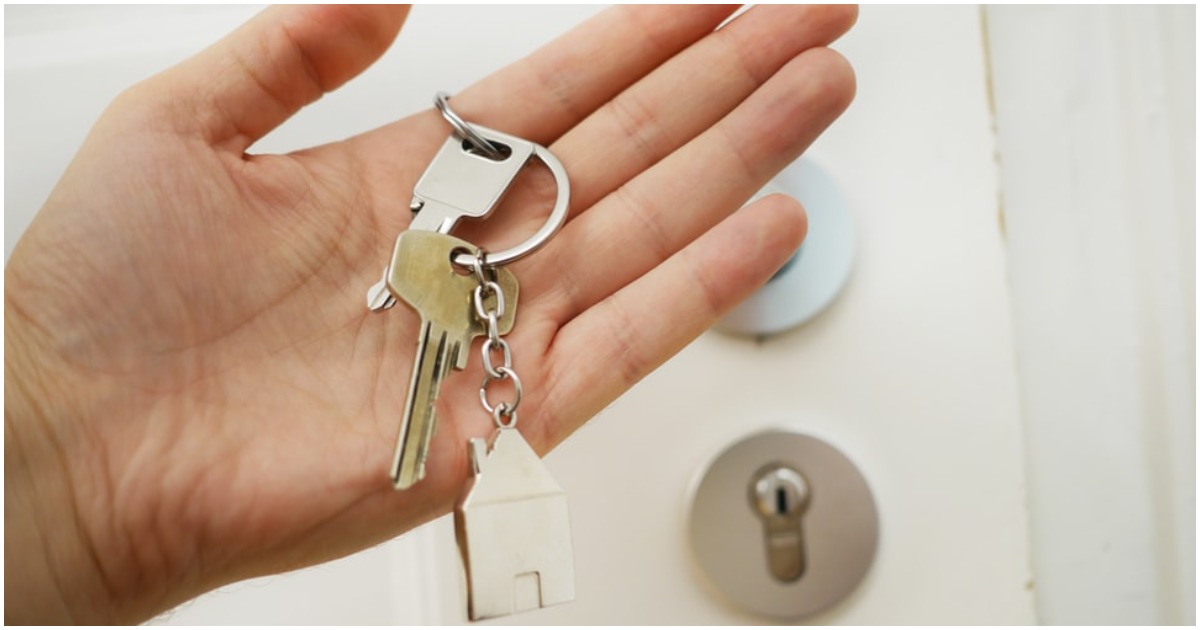 A homeowner with a set of keys. 
Other countries with housing shortages are struggling with the same problem but Ms Hyland said it is especially pronounced in Ireland, where so many young people get a third-level education. 
"We are so highly educated that it is creating this new social class dynamic of a new working class," she said. 
"Globally… we know that this generation of young people - today's 25 to 35-year-olds - will never be more well-off than their parents and that's a fact based on global data. 
"That flies in the face of general economic progression - so, you have a generation of young people who know already before they even try to get on the property ladder or get a job that they're up against it." 
The ESRI has calculated that half of people currently aged between 28 and 35 will still be renting by the time they reach retirement.
Currently, 90% of retirees own their own home and the ERSI believes that the collapse of home ownership will lead to a substantial increase in pension poverty in the long-term. 
Main image: Apartments in Dublin. Image: RollingNews.ie