A young campaigner is celebrating a "very big day for children with disabilities" after a Government U-turn on the funding of special needs assessments.
Twelve-year-old Cara Darmody began campaigning on the issue because her two younger brothers are autistic and neither were assessed in a timely fashion.
Some 20,000 children in Ireland are waiting for autism assessments and Cara is due to sit the Leaving Certificate Maths exam this year - six years early - to raise awareness of the issue.  
She previously sat the Junior Cert maths exam at the age of 11 and was presented with her results live on the Late Late Show. 
Diagnosis and treatment
For children with disabilities, early diagnosis and treatment can help enormously and Cara does not want other families to go through what hers have. 
"For us, our goose is cooked," her father, Mark, told Newstalk Breakfast. 
"Neil is nonverbal, he's violent, he hits himself - the window has closed for him. 
"But look, we've never made this about us; I often read articles about how she's campaigning for her brothers - she actually technically isn't. 
"We'll have to cope with that but we don't want other families to have to suffer."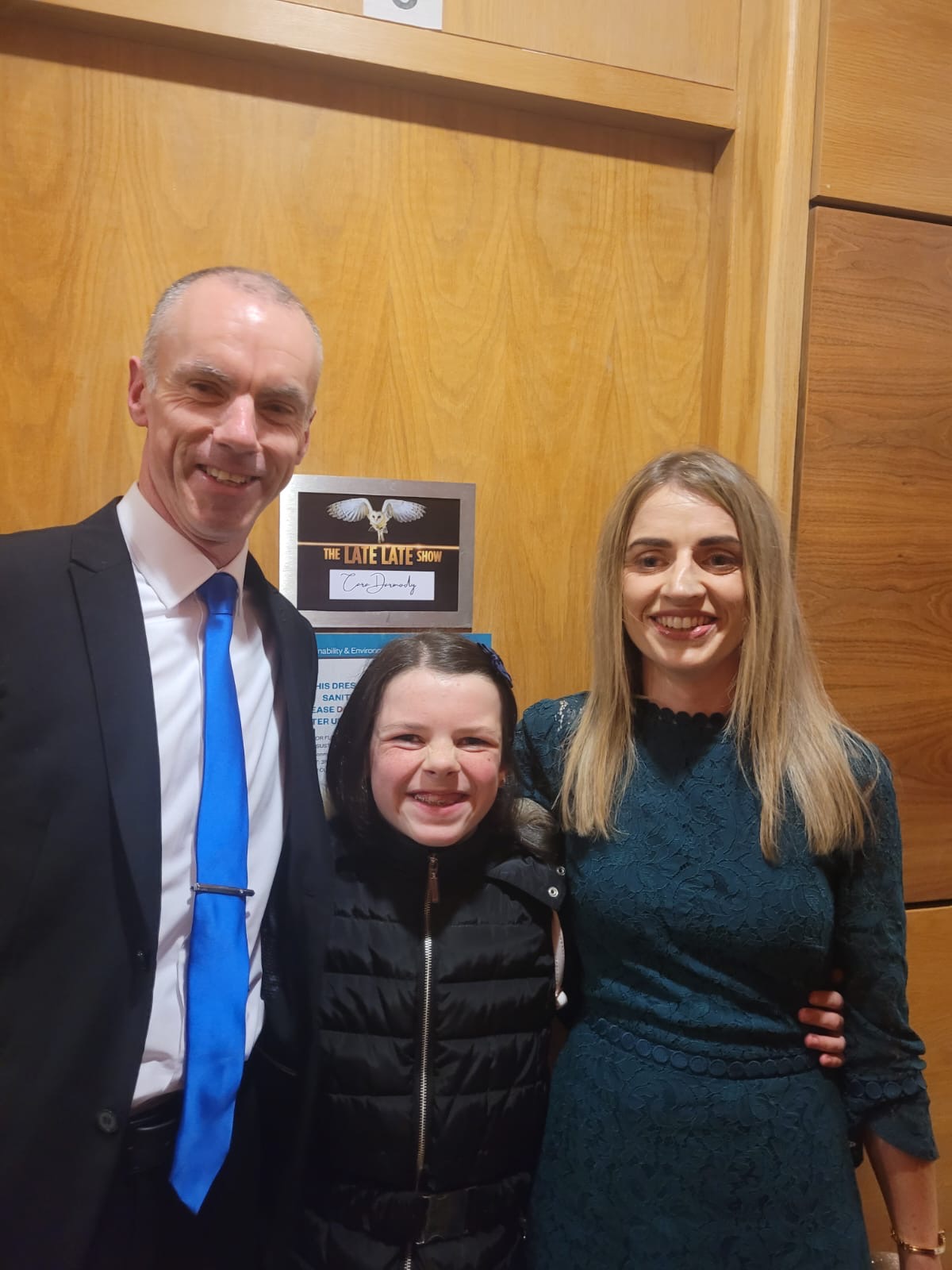 The family received a private assessment for Neil and were later reimbursed by the HSE.
The Darmodys believe the Government should do the same for other families and the Labour Party organised a Dáil debate urging the Government to provide "financial relief for parents and caregivers forced to pay for local private assessments", citing Neil as a precedent. 
Minister of State for Disability Anne Rabbitte responded that the Government would "fund the families" if certain targets were not met by August. 
"It took the Dáil by shock yesterday to be honest," Mr Darmody said. 
"I've never seen opposition TDs clap and applaud a Minister before and there was a general feeling in Dáil Éireann afterwards [of], 'What just happened?'
"Now we need to see the action; even last night, Cara said to me, 'Daddy, I want a meeting with the Taoiseach immediately over this because we can't have more blah, blah, blah.'"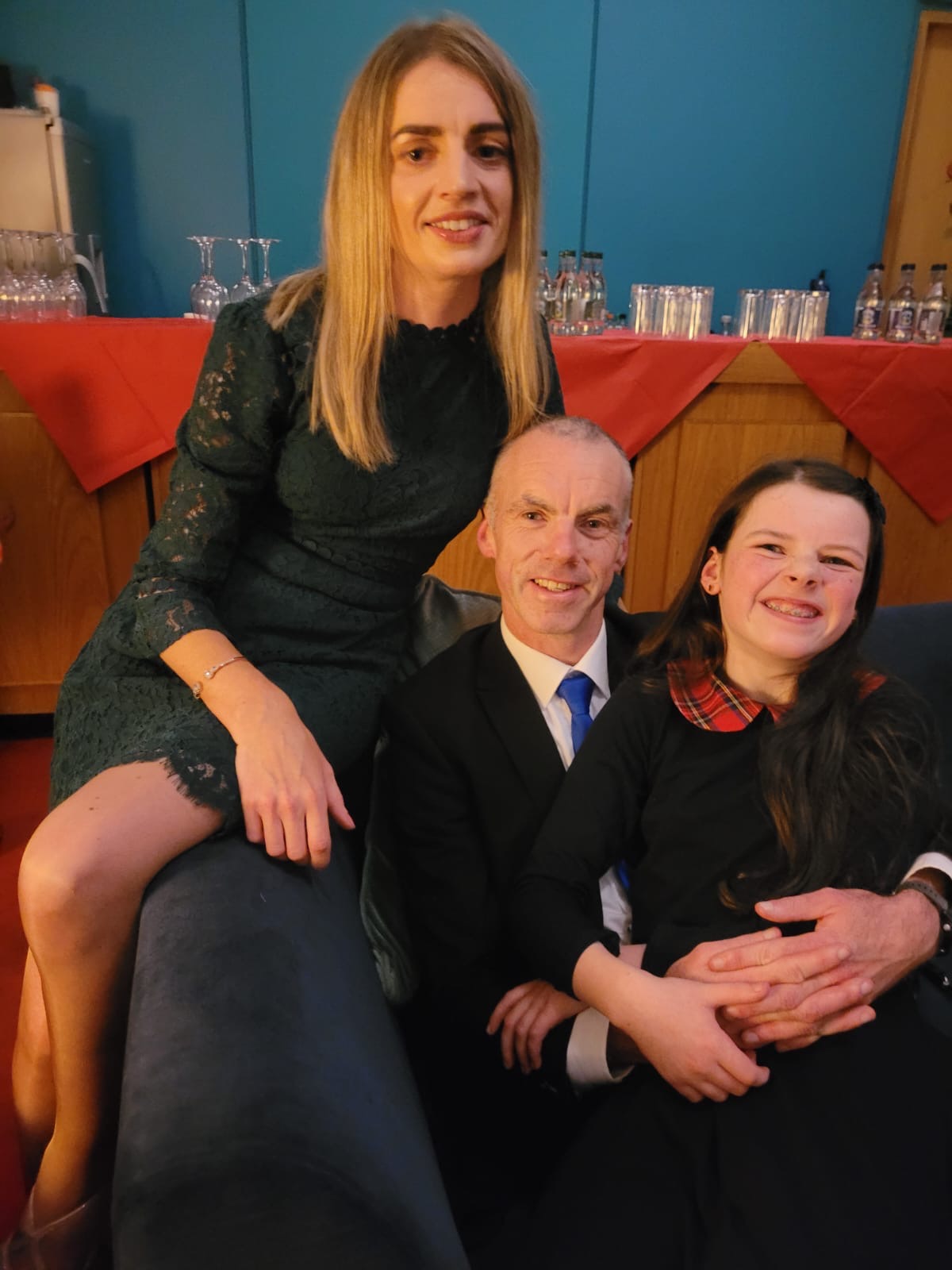 'H
ard to say you're optimistic'
Mr Darmody said his daughter deserves credit for having "annoyed the hell out of them [TDs] for the last five months". 
Despite the announcement, he feels it is "hard to say you're optimistic" because politicians have made so many promises beforehand. 
"I think they opened a tin of worms yesterday when they put on the record in the Dáil that they are going to do this," he said. 
"That's totally different to saying, 'We'll examine it, we'll review it.'"
Main image: Cara and Mark.