Hundreds gathered in Mooncoin, Co. Kilkenny, today to remember the life and mourn the death of women's health campaigner Vicky Phelan.
Tributes from friends and family painted a picture of a kind woman not without strength, as was seen in her public life also.
A shuttle bus service helped transport the swathes of mourners to the service, which included live music from sever musicians and bands.
One of Vicky's friends shared of a "remarkable" relationship that helped him through difficult times.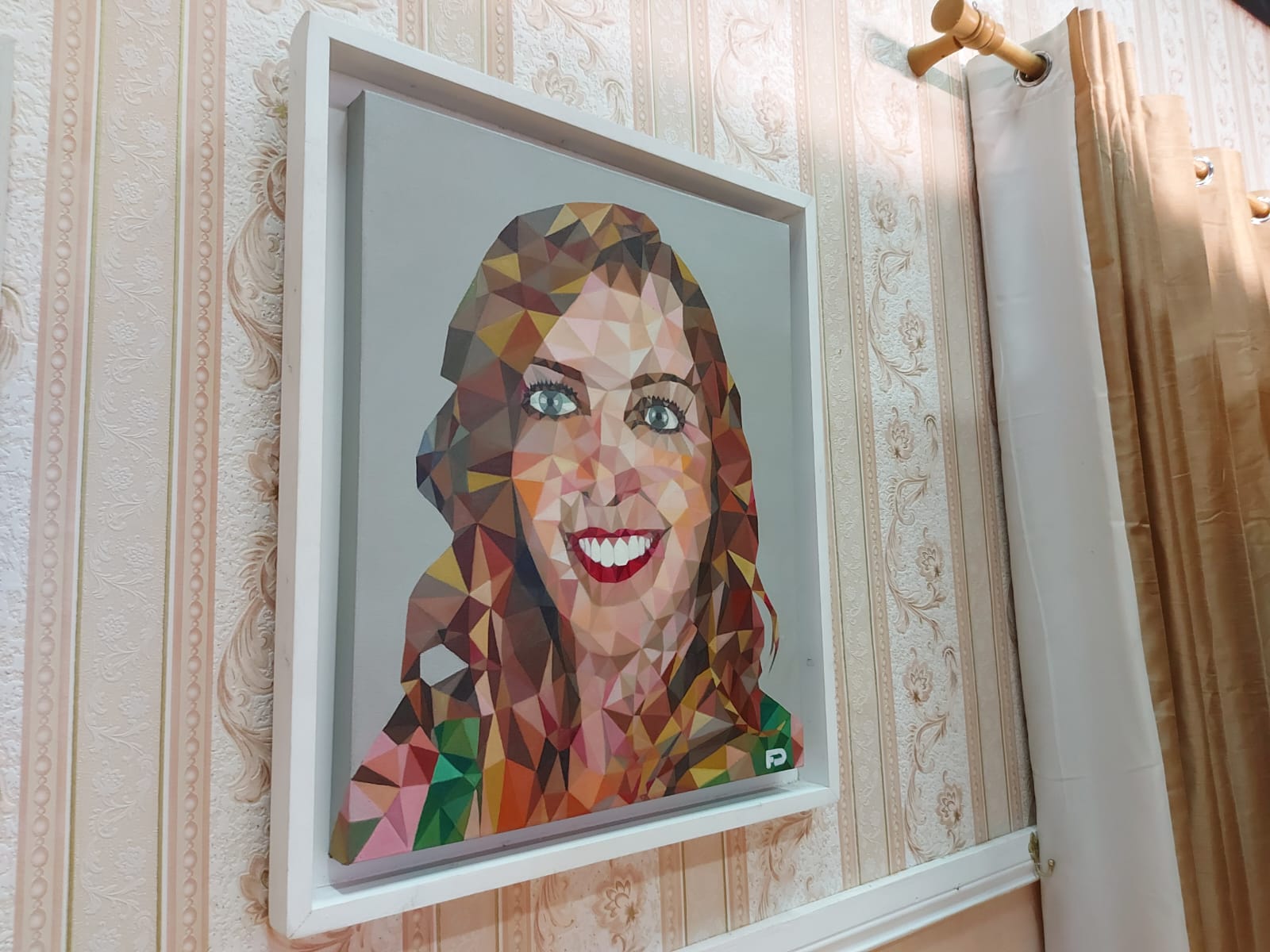 Another friend and fellow Cervical Check campaigner, Lorraine, described her as an ally with whom she was "immediately impressed" by upon meeting.
"An intelligent, articulate woman, with a sharp wit, that didn't entertain fools", Lorraine said.
"A woman so open and honest, spoke the truth, with a passionate work ethic that just seemed to get stronger with each fight."
Stephen, a close friend of Vicky's whose wife died of the same cancer a few years ago, thanked Vicky for being a "positive force" in people's lives.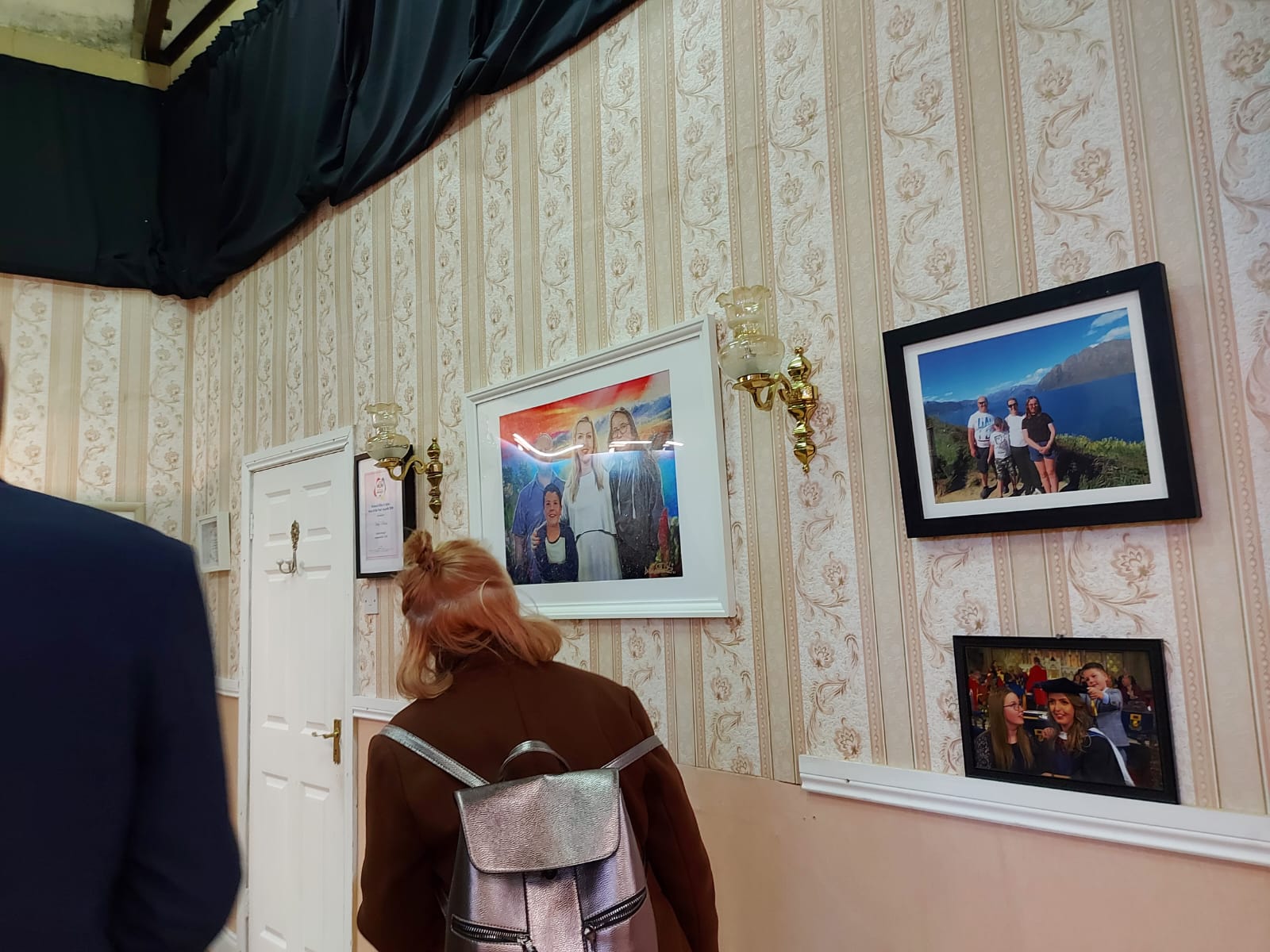 "Thank you, Vicky, for being that voice of reason, that rock to lean on when we needed you most", he said.
"Thank you, Vicky, for always knowing the right thing to say whenever we were in doubt or lacked the courage to move forward."
Vicky's young nieces, Jessie and Lindsey, as well as her nephew Tyler, also spoke of their "amazing" aunt.
They said she encouraged them to learn languages, with one of them paying tribute to her in Irish.
Thousands watched the livestream online from their homes.