An unexploded World War One bomb has been found washed up on a County Down beach. 
A young boy was out on Cultra beach - which is part of the Greater Belfast area - when he stumbled upon what he assumed was a grenade. 
He dialled 999 and waited until the Police Service of Northern Ireland arrived. 
"We contacted ATO [an ammunition technician officer] who attended and confirmed it was an unexploded World War 1 'Mills Bomb' hand grenade," the PSNI said in a statement. 
"We accompanied ATO to Crawfordsburn Country Park where a controlled explosion was carried out."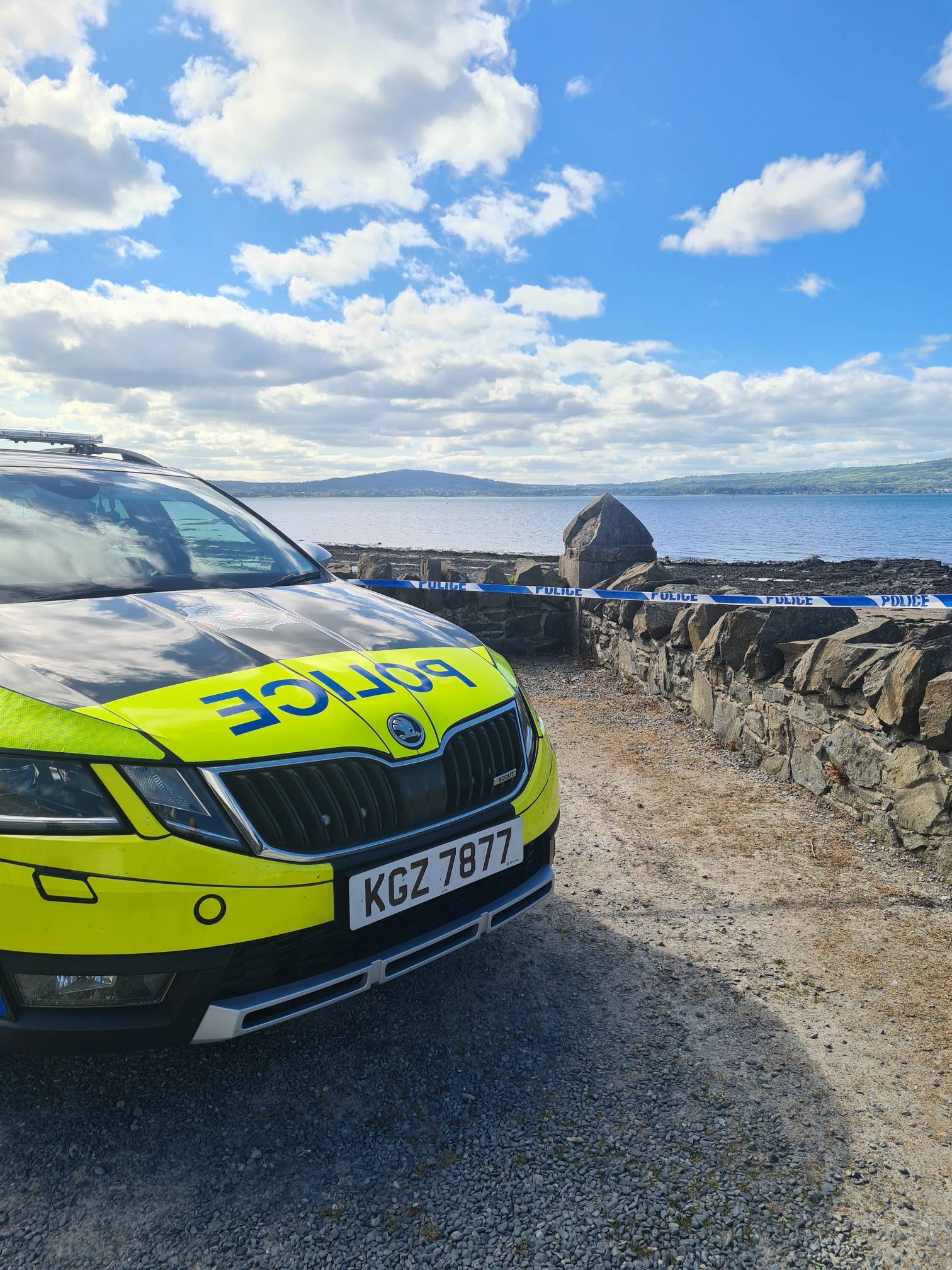 Bombs and bullets
Northern Ireland has seen its fair share of bombs over the years but very few date back to the Great War. 
However, the British Armed Forces did dump 25,000 tonnes of munitions into Beaufort's Dyke in the Irish Sea after the end of the Second World War. 
It was one of many reasons why experts warned that a so-called 'Boris Bridge' from Scotland to Ireland was impractical because of the large amount of dangerous material lying on the sea bed. 
The weapons are usually left undisturbed but the construction of a pipeline by British Gas a few decades ago disturbed the site and a four-year-old boy in Scotland suffered burns when he picked up one that had washed ashore.
Main image: WWI bomb. Picture by: PSNI/Facebook