A major new report has found that the health and future of every child in the world is under "immediate threat" from climate change and poor diet.
The report from UNICEF, the World Health Organisation (WHO) and The Lancet has found that not one country in the world is doing enough to protect its children's future.
The researchers ranked 180 different countries on the basis of health, education, nutrition, equity and sustainability and found different dangers depending on national wealth.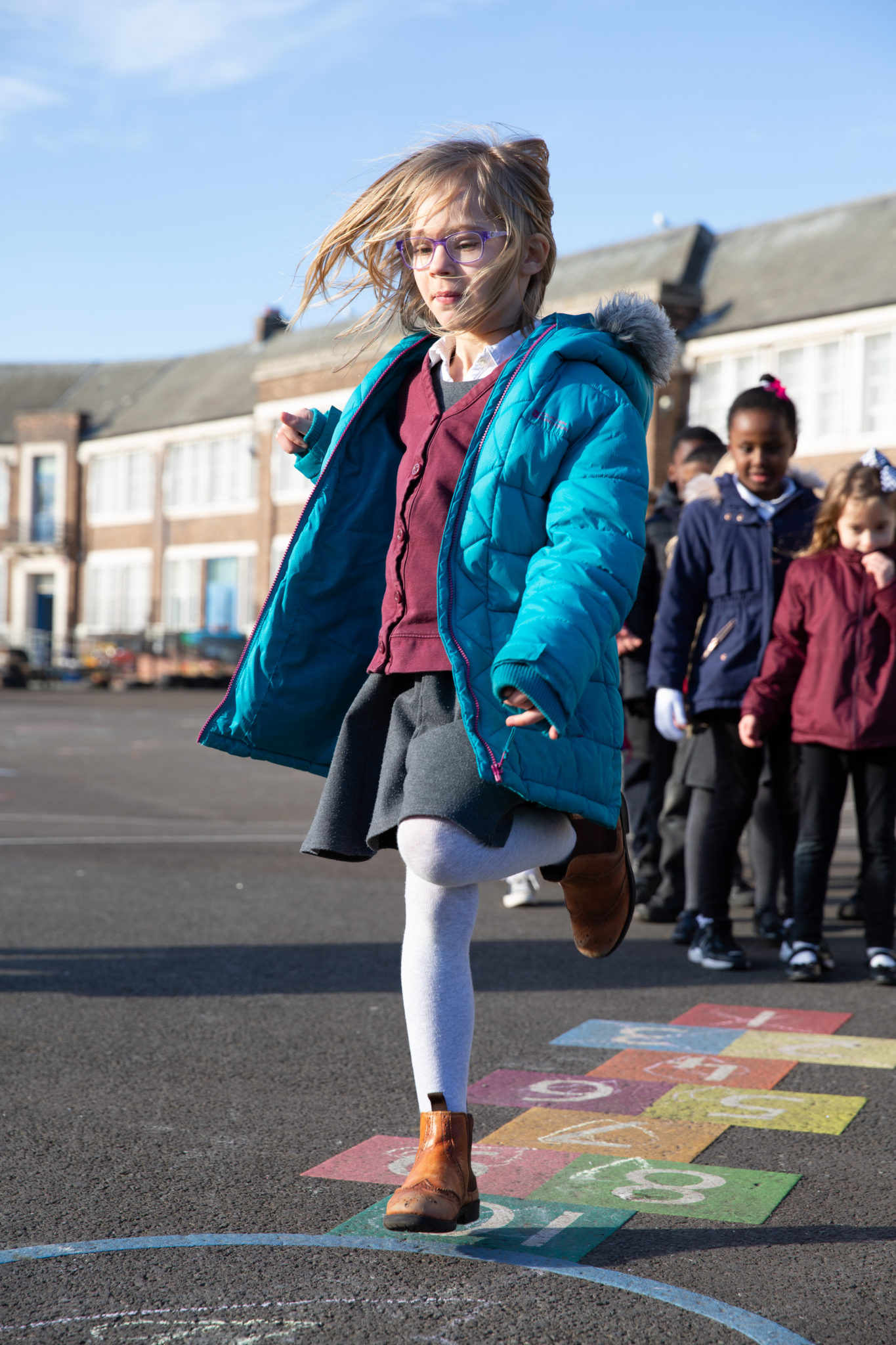 The report found that while the poorest countries need to do more to allow their children to live healthy lives, the wealthier countries tend to be responsible for the highest carbon emissions – which threaten the future of all children.
It notes that allowing global warming to exceed 4C by 2100 will have devastating health consequences for children around the world.
According to the report, Ireland ranks 5th in the world in terms of children's well-being and chances for survival, with Norway topping the list.
However, Professor Anthony Costello – one of the authors of the report – said things are far less rosy when it comes to our carbon emissions.
"Ireland does rank extremely high on indicators of survival, nutrition, growth and development so Ireland is a very healthy place for children today," he said.
"But we also looked at sustainability and when you rank countries according to that, the league table goes into reverse.
"Ireland is 154th in the world because it is 208% above its 2030 targets for carbon emissions."
He said the emissions will "cause terrible problems" for our children into the future adding, "we have to listen to the scientists."
The report was compiled by 40 of the world's leading children's health experts.
Children in Norway, South Korea, and the Netherlands were ranked as having the best chance at survival and well-being, while those in Central African Republic, Chad, Somalia, Niger and Mali face the worst odds.
However, when emissions were taken into account, Norway ranked 156th, South Korea 166th and the Netherlands 160th.
Each of the three is breaking its 2030 emissions target by 210%.