Taoiseach Micheál Martin has promised that the state will recoup the huge profits reaped by the ESB because of soaring international energy prices. 
The state owned electricity company saw its profits in the first six months of 2022 treble to €390 million. 
An Taoiseach said much of the profits would be redistributed back to taxpayers: 
"The Government is the shareholder on behalf of the Irish people," he explained to Newstalk. 
"So we have the capacity through the dividend that we receive from ESB to recover that and on the scale of the profits from the energy crisis I think the Government can look forward to a much higher dividend than would have been the case prior to the crisis." 
He added that EU-wide windfall measures that would apply to Ireland. 
Sinn Féin's spokeswoman on Enterprise, Louise O'Reilly, said the company's soaring profits are upsetting people and urged the Government to intervene: 
"People are absolutely fearful of what's coming this winter," she said. 
"They're terrified of the bills that are going to come in and then they open the papers and they read that the ESB is making a profit of €2 million a day. 
"This is not going down well with people. They really feel like the Government should be intervening here at this stage and ensuring that the price of their bills is going to be capped for the next couple of months."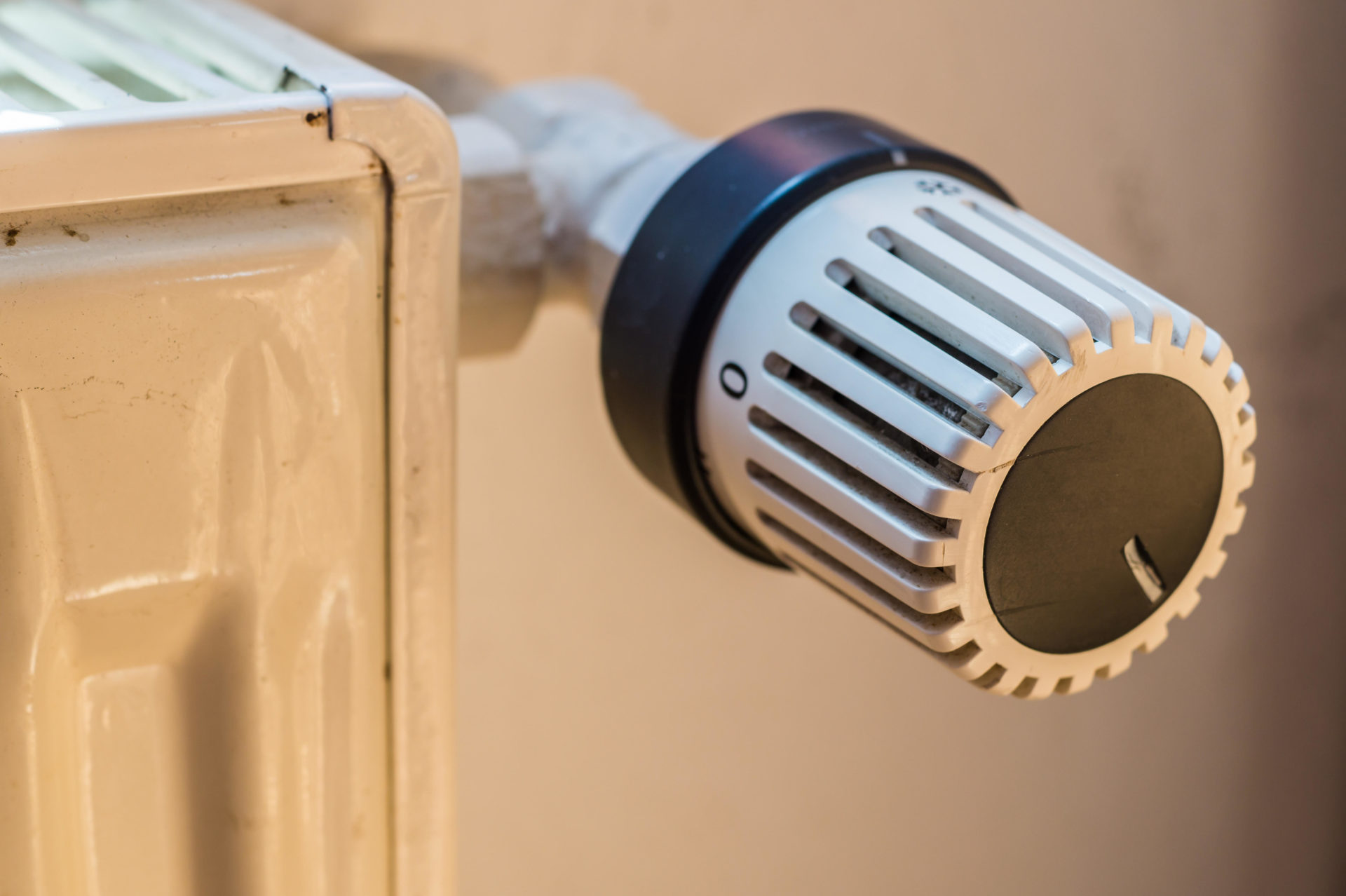 Some have queried why the ESB cannot pass back the profits directly to Electric Ireland.
However, Paul Deane, research professor at University College Cork, says that is not possible because of European law and, regardless, would not be a silver bullet anyway: 
"Let's just say in a hypothetical world where they could," he told The Hard Shoulder. 
"Let's just say they could take the full 100% of the €350 million and spread it around all their customers. 
"If you imagine it as a rebate type system that would only translate in €180 per customer across the island. 
"So it's helpful but it's not impactful."
Main image: Micheál Martin. Picture by: Newstalk