St Anthony has won a competition to find Ireland's favourite saint "by a landslide". 
Each year the National Ploughing Championships is held in his diocese, Bishop Denis Nulty likes to hold a poll relating to religion.
Previously, attendees have been asked what was their favourite hymn or prayer and this year they were asked to choose a saint.
"It's a way of getting people into the tent but people also like it; people really want to see their favourite get into the top [six]," Fr David Vard of Stradbally told The Hard Shoulder.
The decision is made by a democratic vote held in two stages over the three days of the National Ploughing Championships.
"In the first two days of ploughing, anyone could write down on a post it note [their choice] and put it in a box," Fr Vard said.
"Then we got the top six today; so, in second place we had St Bridget, then St Patrick, then we had St Martin de Porres, St Thérèse of Lisieux and St Padre Pio."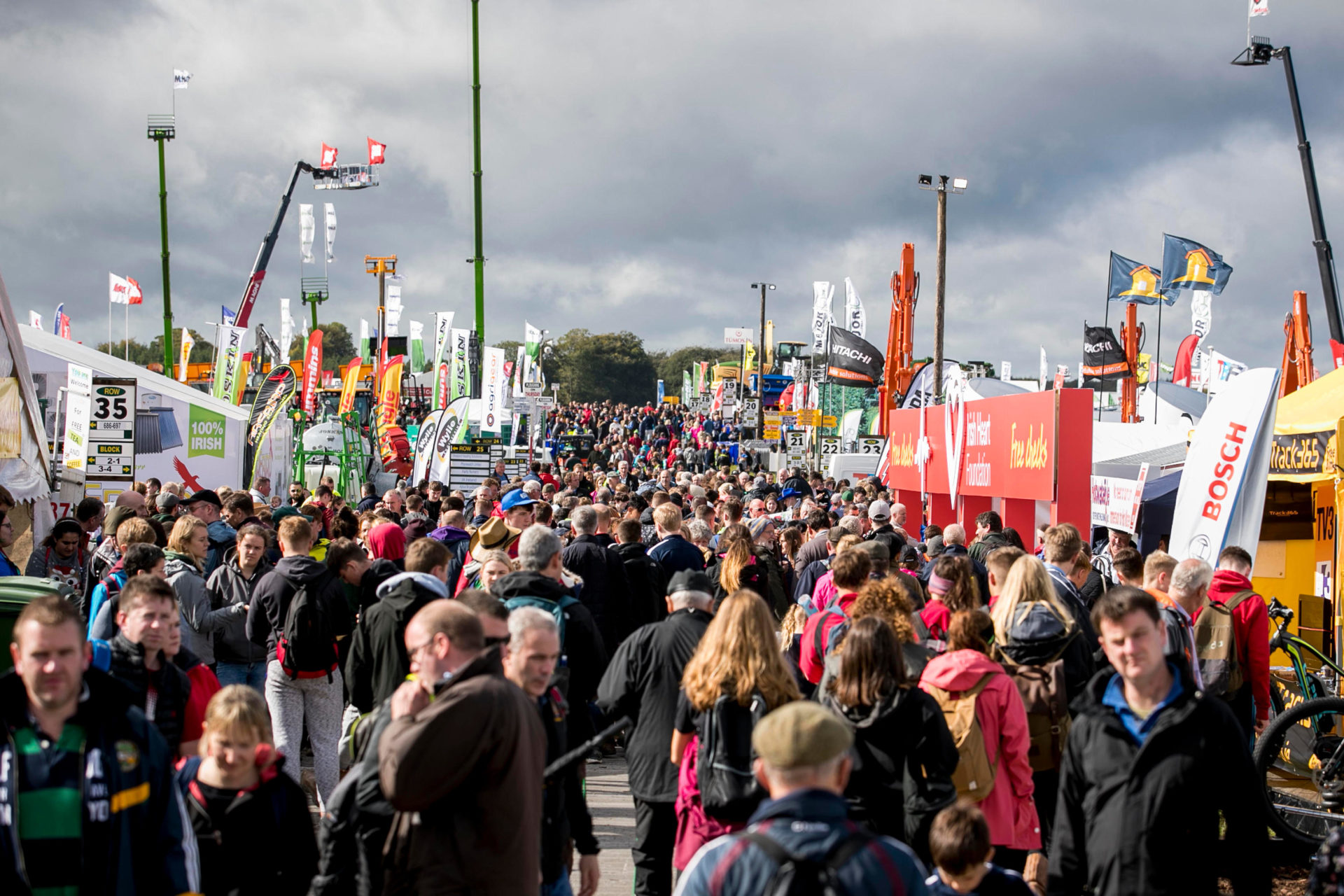 Personally, Fr Vard said he had been "nudging towards St Anthony" and described the saint as a "good" choice.
"I think it's no surprise to anyone because everyone says a prayer to Saint Anthony when they lose something," he said,
"So, he came by a landslide as Ireland's favourite saint."
Saint Anthony is the patron of lost things and the nation of Portugal; he was born in the 13th century and is closely associated with the Italian city of Padua.
You can listen back here:
Main image: Split of St Anthony and a ballot box.