Sinn Fein is calling for the Special Criminal Court to be "reformed and reviewed" – but is refusing to say whether it still wants it abolished.
Speaking to Newstalk's On the Record with Gavan Reilly this morning, the party's justice spokesperson Martin Kenny labelled the non-jury court a "19th Century implement to deal with 21st Century crime."
The court was established in the early 1970s to try terrorism and organised crime cases.
Deputy Kenny said the country needs to take a "very hard and tough line" against the rise in gangland crime but said his party remains opposed to the Special Criminal Court in its current form.
"That particular court came to be over 50 years ago," he said.
"It is a 19th Century implement to deal with 21st Century crime and I think we need to have a review and in fact, it was in 2017, we sought a comprehensive review of all those emergency legislations."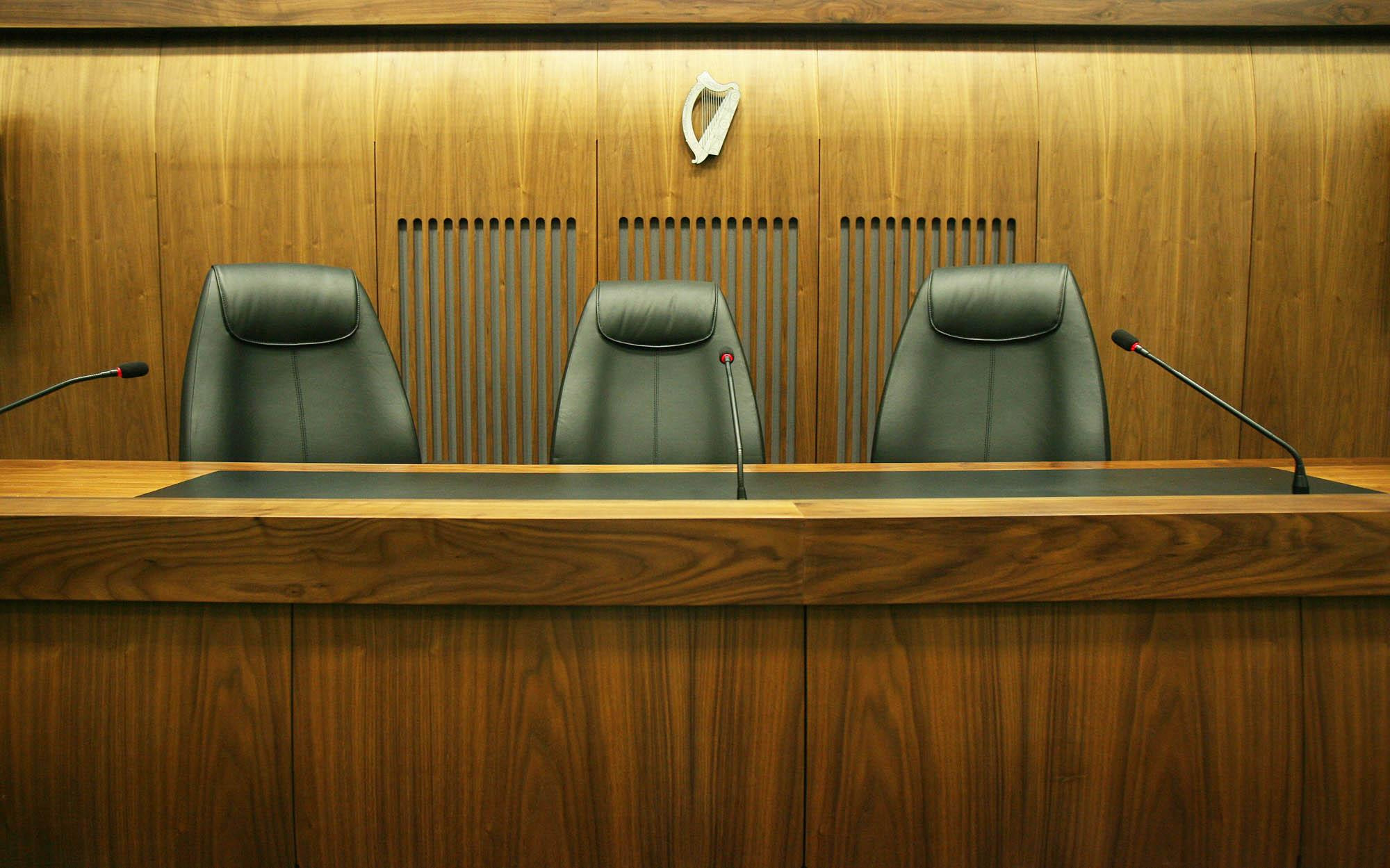 Deputy Kenny was speaking after a particularly violent week which saw the brutal murder of 17-year-old Keane Mulready-Woods and a string of shooting attacks.
He said gangland crime is continuing to rise despite the existence of the Special Criminal Court and insisted Sinn Féin is one of a number of organisations that are opposed to it.
PODCASTS: Sinn Féin justice spokesman @Martin_Kenny on the Special Criminal Court, breaking the FG-FF stranglehold, and finding ways to govern when nobody else will share power. #OnTheRecord https://t.co/xuUhd6FFjP

— Gavan Reilly (@gavreilly) January 19, 2020
"We recognise the need for special courts but not special courts that have no jury," he said.
"That is the difficulty. The fact that there is no jury in that particular court means there are issues there.
"In many, many other jurisdictions, even in America we have seen one of the major mobsters last week convicted in a jury court. The jury side of it is the problem."
He said Sinn Féin supports an expansion of the Garda Armed Response Unit and called for, "the kind of response there was after the murder of Veronica Guerin many years ago where the Gardaí actually sit on these people and take them out of it."
He said lower-level crime needs to be tackled at a community level with increased resources for social workers, youth liaison officers and community policing. He also called for a task force involving a range of agencies to look at ways of tackling crime outside of the justice system.