Scientists are "warming to the possibility" of extra-terrestrial objects, an astronomer has said. 
For much of humanity's existence, most scientists have rejected the idea of alien life as unlikely in the extreme. 
However, in recent days three unknown objects have been shot down by the US Air Force and there is a possibility that they could be extra-terrestrial. 
"I'll let the intel community and the counterintelligence community figure that out," General Glen Van Herck said. 
"I haven't ruled out anything."
In recent years, the US Government has begun to take more of an interest in 'unidentified aerial phenomena' or 'UFOs' as they were previously known and astronomer Dr Eamonn Ansbro  of the European Space Agency said it was not impossible that some could be extra-terrestrial in origin. 
"That is a possibility," he told Moncreiff. 
"I know that has been frowned upon for decades by scientists because, 'How could they come here? They'd have to operate beyond the speed of light' but that's our perception. 
"Scientists are sort of warming to that possibility that faster than light travel may be possible. 
"So, therefore, one can entertain the possibility of some sort of techno signature within our atmosphere."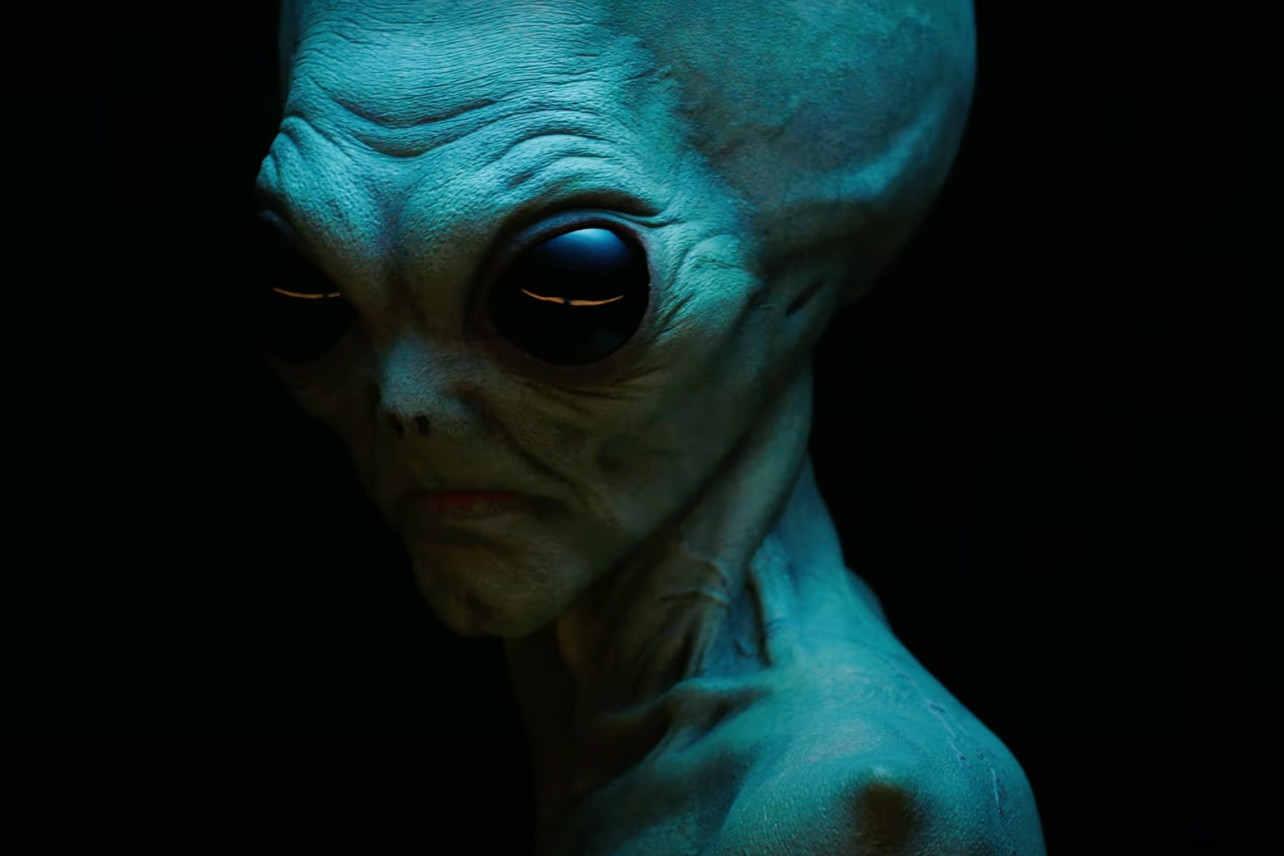 Dr Ansbro said the phenomenon was not just contained to the west. 
"We must definitely keep an eye on this unfolding drama and consider all possibilities," he said.
"Putin threatened the West with an attack in his speech last night [and] pilots have spotted a UFO over the city where Putin was giving the speech… According to Russian pilots, a UFO appeared over his head at that moment and this report has been confirmed by several aircraft crews heading to Moscow and St Petersburg who flew over the area. 
"So, it's very strange."
White House Press Secretary Karine Jean-Pierre has since addressed this issue at her briefing for journalists:
"I know there have been questions and concerns about this, but there is no — again no indication — of aliens or extra-terrestrial activity with these recent takedowns," Ms Jean-Pierre said.
"I wanted to make sure that the American people knew that, all of you knew that and it was important for us to say that from here because we've been hearing a lot about it."
Main image: A UFO. Picture by: Alamy.com