Getting COVID-19 numbers down to a level that safely allows the wide reopening of society is going to be 'very difficult', a health expert has warned.
It comes amid increased optimism from Government ministers about the prospect of more restrictions being eased from next month.
Taoiseach Micheál Martin yesterday said shops and hairdressers could reopen in May, along with the full return of the construction sector.
Ministers will soon unveil a reopening plan for the coming weeks and months, as COVID-19 case numbers continue to fall and the vaccination programme starts focusing on 65-69-year-olds from this week.
However, Anthony Staines - Professor of Health Systems at DCU - told Newstalk Breakfast some of the recent comments from the Government might be too optimistic.
He said: "Numbers are clearly going up and down, up and down very slowly… they're staying around 300-400 for most of the past two weeks. They are coming down, but they're coming down very, very slowly.
"We don't really know what's going to happen... I don't think it's a good idea to be certain this will happen.
"If it does happen, that's great and fantastic - nobody will be more delighted than I will. But it's going to be challenging, and we're not certain what will happen.
"It's going to be very difficult to bring the numbers down to a level at which we can open up a lot of things without having another wave of cases."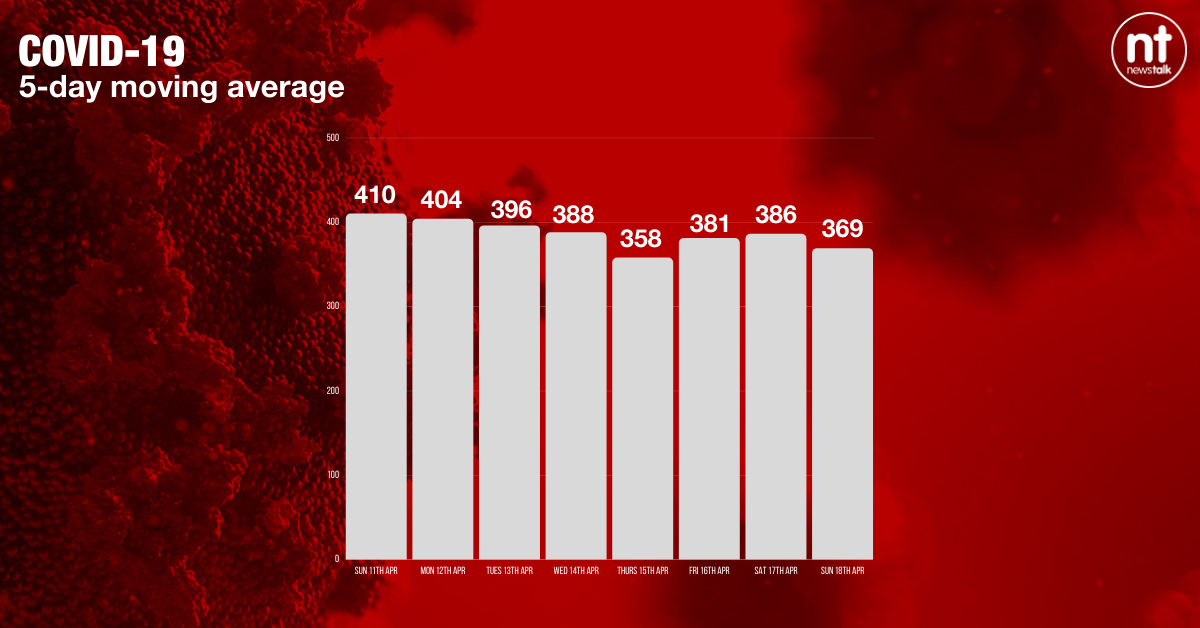 He said NPHET is 'not unreasonable' in their concerns that another wave is still possible if society reopens too quickly.
Professor Staines argued that 'strong suppression' of the virus is 'the name of the game'.
The DCU professor suggested Ireland still isn't doing some of the things needed, such as investing in regional public health teams to tackle and suppress outbreaks when they happen.
Main image: Henry Street in Dublin during the level five lockdown. Photograph: Leon Farrell / RollingNews.ie