A referendum is urgently needed to prevent a future government from privatising Irish Water, campaigners have said. 
Housing Minister Darragh O'Brien is expected to bring forward a bill in the New Year that will give the people their say on the issue and the Keep Water Public will be campaigning for a Yes vote. 
There is, spokesman Brendan Ogle explained, "a fear that what has happened to public water and public sanitation all around the world, would happen in Ireland too. 
"It [Irish Water] would be privatised, sold off, commodified by the Government. Indeed, that was the demand of the IMF when they came in here with the bailout". 
However, Fine Gael Senator Barry Ward believes that a referendum is not necessary, given there is no political support for privatisation. 
"Fine Gael has never suggested that Irish Water should be privatised," he told The Hard Shoulder. 
"There is not a single politician, not a single political party in Leinster House that is saying water infrastructure should be privatised.
"So, the question that arises is, why do we need a referendum? So, to my mind, there's no need for a referendum." 
"How dare you patronise me." Do we we need a referendum on the ownership of our water? @barrymward and @OrielCelt have differing opinions. @TheHardShoulder

Watch the full debate here: https://t.co/ZM6SRj3hIL pic.twitter.com/7ujYXa4Olt

— NewstalkFM (@NewstalkFM) October 27, 2022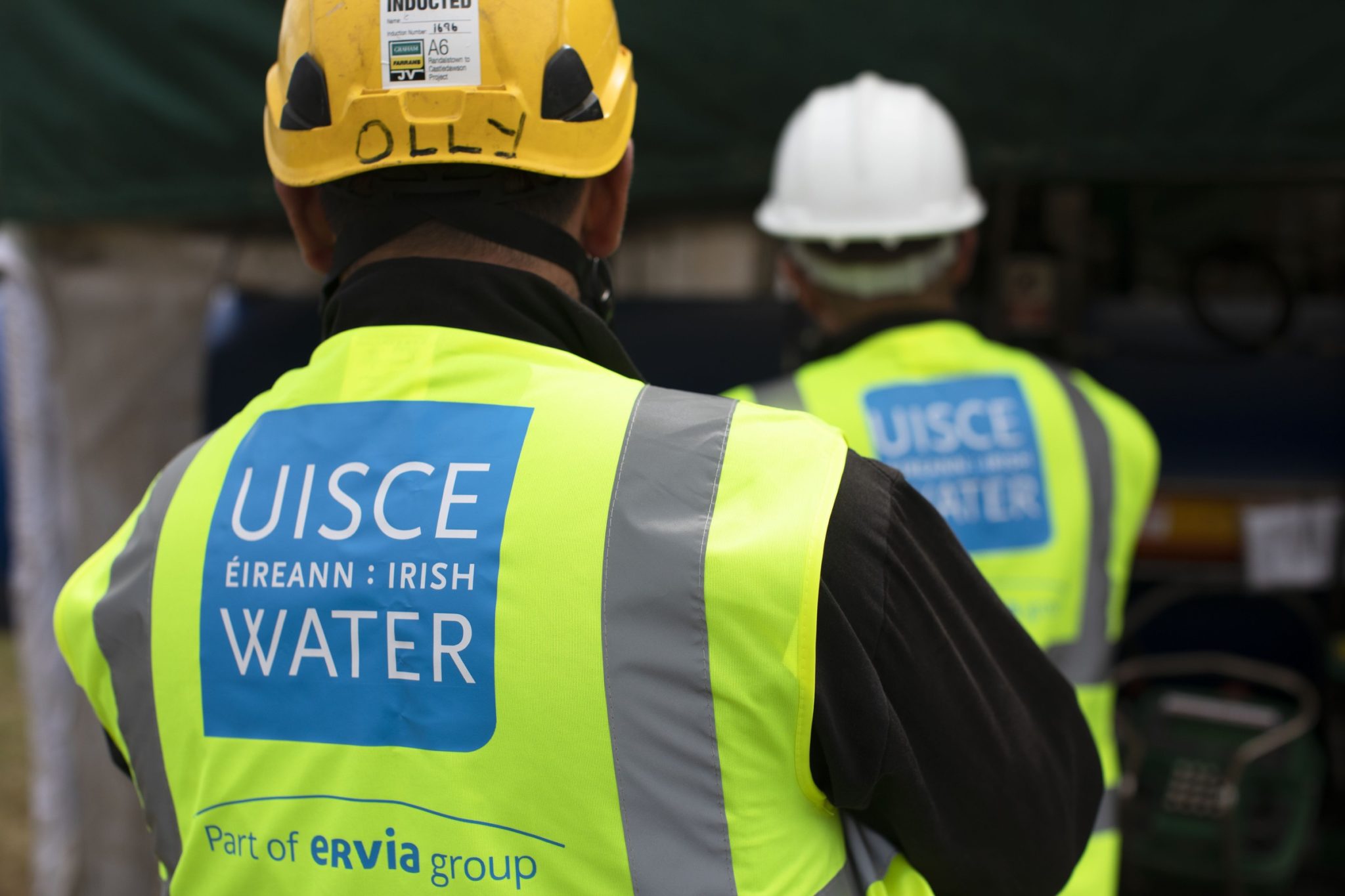 However, Mr Ogle said that campaigners do not trust the Government on the issue and believe they have been dragging their feet on purpose over the years. 
"[Housing Ministers] Eoghan Murphy, Simon Coveney and now Darragh O'Brien have been sitting on this in committee for six years," he complained. 
"The Government wouldn't be sitting on it for six years if they were serious about it… A future Government will privatise our water if we don't get this referendum." 
Despite a sometimes fiery exchange of views, Senator Ward said that he and Mr Ogle agreed far more than they disagreed. 
"The only thing we disagree on here is whether there should be a referendum to put this into the constitution - you think there should, I think there shouldn't," he continued. 
"And there are really good reasons why I think there should; because referenda are expensive, time consuming exercises that are not required in this instance because there is not a single person, that I'm aware of, in this country suggesting we should privatise water infrastructure."
Main image: Water drips from a tap (Picture by: Patrick Pleul/DPA/PA Images) and a worker wearing an Irish Water jacket (Picture by: Laura Hutton / RollingNews.ie)