A 'form of poppy fascism' has sprung up in the UK in recent years, with Irish people vilified when they refuse to wear one, according to Shane Coleman.
One Newstalk Breakfast this morning, both Shane and Ciara said they are uncomfortable with what the poppy has come to represent – and would not feel comfortable wearing one.
They were speaking after actor Paul Mescal was criticised for not wearing a poppy on the Graham Norton show.
Meanwhile, Irish footballer James McClean faces widespread abuse in the UK each year for his refusal to wear one.
Shane rejected claims the symbol is somehow "passive and inoffensive," insisting: "The reality is, if you don't wear one, you are vilified."
"There is, unfortunately, a form of poppy fascism if I can [use that term]," he said. "I mean, it is a term widely used, but I think it is a fair term to use.
"I don't remember 20 or 30 years ago that being there. I don't remember the two weeks leading up to Remembrance Sunday, everybody on UK television wearing a poppy.
"It's a recent phenomenon."
Poppy
The poppy was originally a symbol of remembrance for all those who died in the First World War; however, it is now most commonly worn in Commonwealth countries.
It was chosen because the poppy continued to flourish in the fields of Flanders during the darkest days of the war – with Canadian Lieutenant Colonel John McCrae immortalising the sight in his famous poem 'In Flanders Fields'.
The Royal British Legion, which adopted the poppy as its emblem back in 1921, states that it is worn in remembrance of all those who died fighting in the British armed forces and those who fought alongside them.
This includes British forces who died fighting imperialist wars all over the world – including in Ireland.
"I understand many people wear it for the right reasons but it is more than just remembering the war dead of WWI," said Shane. "It is more than that.
"There is this issue of British imperialism, we have been on the wrong side of British imperialism, I don't have a problem, we're all gone beyond that - but at the same time, I don't like what the poppy has come to represent, unfortunately.
"I accept many people wear it for the right reasons, but I don't like what it has come to represent.
"I wouldn't wear one personally for that reason. I don't think it shows a lack of mutual respect. If there's going to be mutual respect, first it has to start with respecting those who choose not to wear it – and that is not happening."
Meanwhile, Ciara said the symbol has come to mean "different things to different people" – noting that she would not wear one, even though two of her great uncles died fighting in the British Army during WWI.
"I think to some people and some people probably in the UK it is a passive thing," she said.
"It is just a mark of respect to the dead and to those young men who were sent off as cannon fodder and there is something noble in remembering them, there is, but that's what I'm saying. It means different things to different people."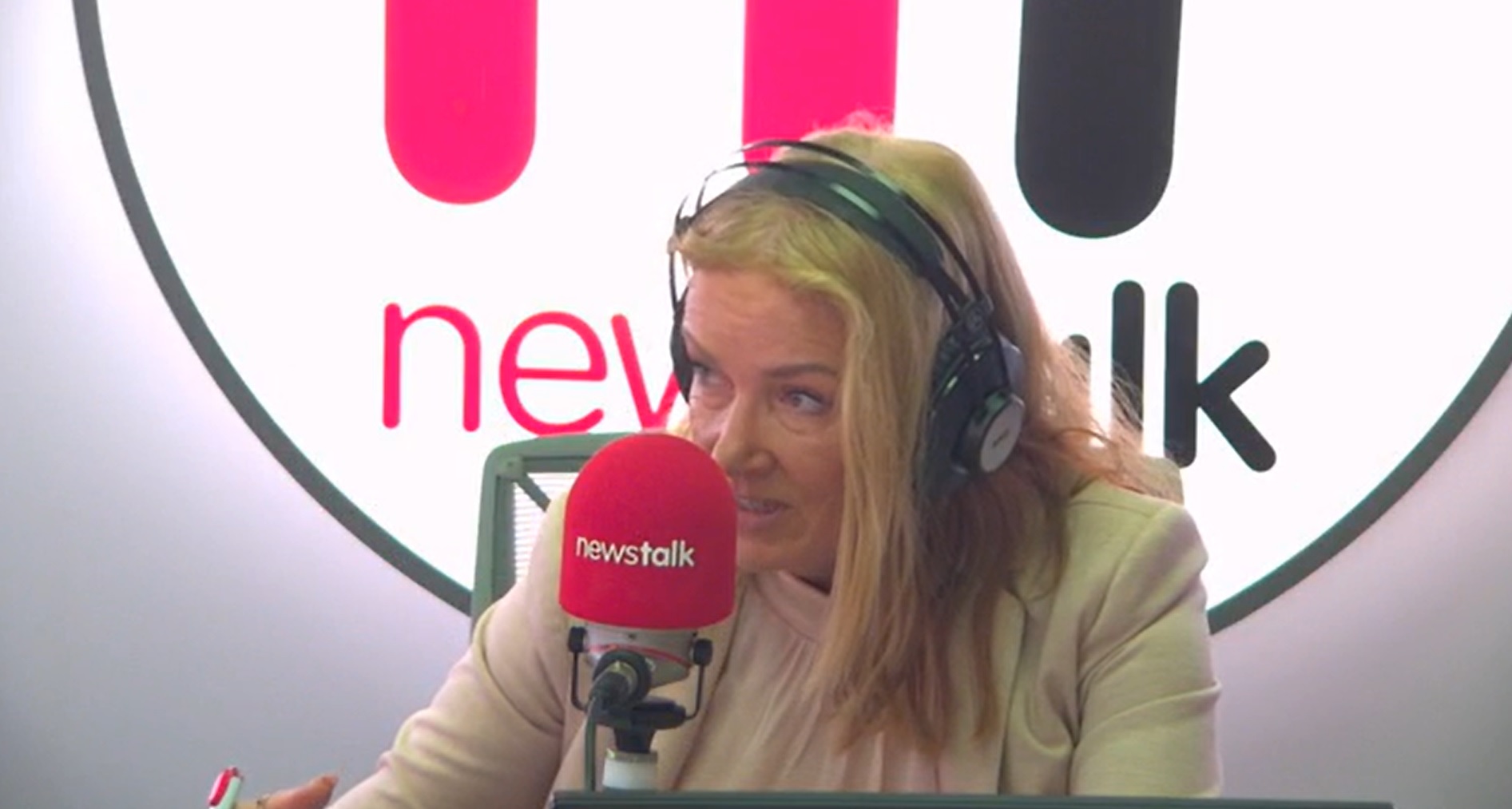 She said the fact remains that it is viewed as a symbol of the British Army in this country.
"The British Army, which was an imperial force in this country and which we have a different relationship with, and I think that's valid," she said.
"So even though I kind of like to be, maybe, on a road towards maturing of relations, I am not there yet personally and I wouldn't wear one either.
"I get why people want to wear one in the UK. I get that they see it as a passive thing but I think it means different things to different people and I think Ireland's relationship isn't quite there yet, in terms of being able to accept it as a purely passive symbol.
"It's a step too far for me. I couldn't possibly wear one."