Philomena Lynott, mother of 'Thin Lizzy' singer Phil Lynott, dies
Philomena Lynott, the mother of 'Thin Lizzy' frontman Phil Lynott, has died.
Hot Press, who published her memoir 'My Boy' in 2011, said it was "desperately sad" to announce her passing overnight.
She died at her home in Sutton in north Dublin and was 88-years-old.
President Michael D Higgins has led tributes to Philomena.
Committee told Children's Hospital costs could rise due to inflation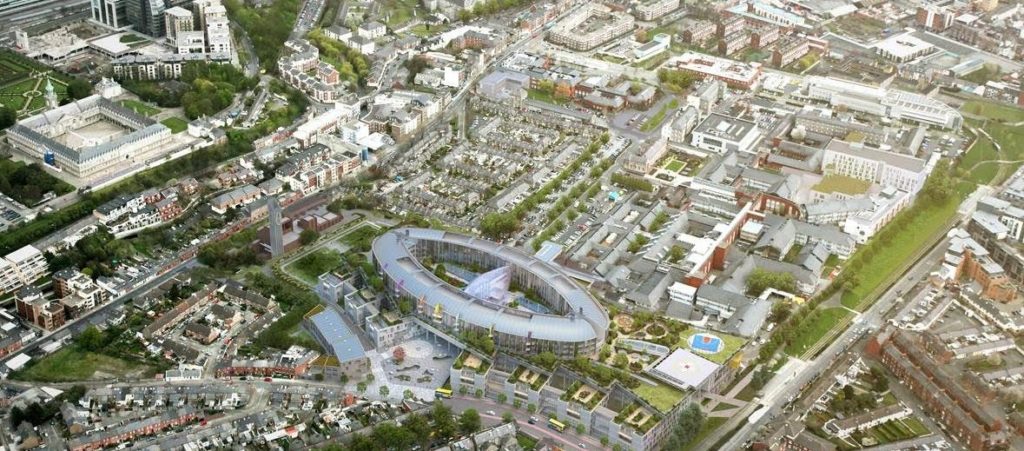 The chair of the board overseeing the new National Children's Hospital is warning the project's costs could rise even further.
The Oireachtas Health Committee has heard there has been no overspend on the budget since the Government approved the revised bill for the hospital last year.
The building frame of the new National Children's Hospital is now under construction, as controversy continues over its cost.
Jury in Ana Kriegel trial begins deliberations
The jury in the Ana Kriegel trial has been sent home for the day having deliberated for just under half an hour.
They have been asked to consider whether two teenage boys murdered the 14-year-old schoolgirl in a derelict house in Dublin on May 14th last year.
They must also decide if one of the boys committed an aggravated sexual assault, as alleged by the prosecution.
The boys, who were both 13 years of age at the time of Ana's death, deny the charges.
Police fire tear gas and rubber bullets at Hong Kong protesters
Hong Kong police have fired pepper spray at protesters as they continue to demonstrate a controversial new extradition law.
Police in riot gear were deployed after tens of thousands of people joined demonstrations against a law that could open the way for people to be sent to China for trial.
Human rights groups say the law could be used by Beijing to make critics and political opponents "disappear."
Dáil hears claims that family at centre of NMH termination case believes "illegal abortion" was carried out
The Dáil has heard claims that the family at the centre of a termination case at the National Maternity Hospital believes an "illegal abortion" was carried out.
The allegations were made by Aontú TD Peadar Tóibín under Dáil privilege.
Details of the case in question emerged recently.
Main image: Philomena Lynott, mother of Irish musician Phil Lynott at the unveiling of the repaired statue of the former Thin Lizzy frontman in Dublin. Picture by: Julien Behal/PA Archive/PA Images