Tonight's Late Late Toy Show is Wizard of Oz themed, RTÉ has announced. 
Ryan Tubridy has presented the iconic show for 14 years and has promised viewers that "rainbow escapism, love, courage, friendship and unity" will all feature heavily in the show. 
"I can't remember the last time I was this excited for the Toy Show given the previews I have had of it this week," he said. 
"It is the thing that is close to the hearts of everyone who will be watching. Every age group, every generation, people will know from every walk of life where we are going when we see the set up on Friday night."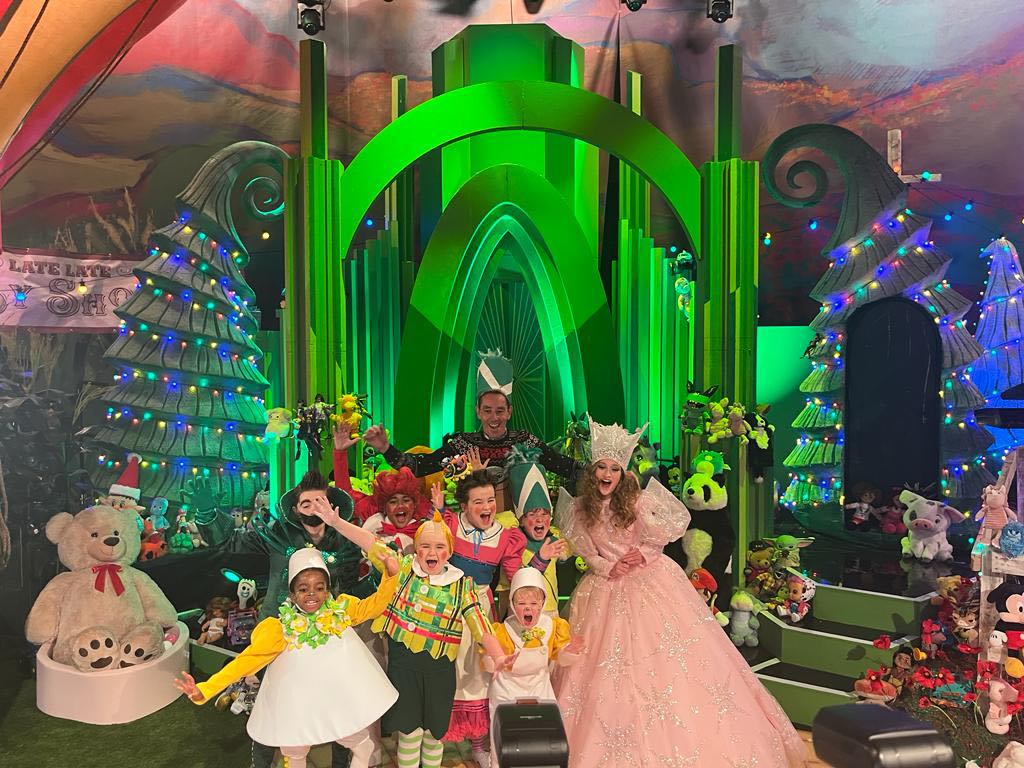 The show will feature 200 young performers and toy testers trying out items such as Squishmallows, New LEGO sets, Gabby's Dollhouse, Play Doh Ice Cream Truck, DJ Beat Boxer and Jurassic Park Baby Blue. 
As always, producers have a few surprises up their sleeves and Ryan encourages all viewers to "get the treats in, to get the crisps in and the spirit back in the house and prepare yourself for what I think I hope will be the greatest night of the year for boys and girls all over the country." 
The show begins tonight at 9.35pm and can be viewed worldwide on RTÉ Player. 
Main image: The Late Late Toy Show. Picture by: RTÉ.