Farmers in Ireland are "losing competitiveness" because of an EU ban on genetically modified (GM) crops. 
Currently, the only GM crop allowed to grow in the EU is maize - although a number of other GM substances are allowed for food and feed use. 
GM crops are widely grown in countries like the US, Canada and Australia and farmer Darragh McCullough said it is time Brussels allows European farmers to do likewise. 
"It's proven technology," he told Newstalk Breakfast. 
"It's been around since the 1970s - in fact, we used genetic modification to create insulin for people who have diabetes since the 70s and it's been used since then for a whole range of different purposes. 
"So, this is really long proven technology - there's GM crops growing all over the world since the 1990s."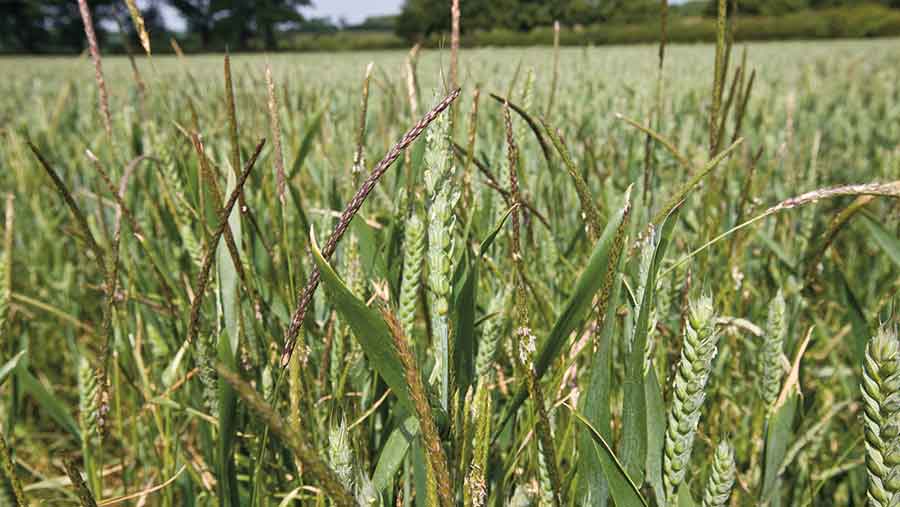 Opposition to GM crops stem largely from concerns about the impact on the environment and human health. 
However, Mr McCullough believes those fears "just haven't played out" in reality. 
"As Europeans, we're kind of kidding ourselves that we can hold back the tide, we already consume plenty of GM products," he said. 
"I mentioned insulin, [almost] all the feeds that's fed to livestock over the country is… GM modified… If we prevent farmers from growing GM crops, they're losing competitiveness all the time. 
"There's a reason why GM crops are being grown all over the world - because farmers are able to make more money." 
'M
assive collateral damage' 
GM-Free Ireland Network founder Michael O'Callaghan said there is an "enormous" list of reasons to oppose any relaxation of the ban. 
"Broadly speaking, increased use of pesticides, not less," he said. 
"GM crops fall into two categories; one category is that they produce their own pesticides and the other is that they're resistant to pesticides. 
"So, pesticide use has increased dramatically in countries like the States after they introduced GM crops. 
"The other thing is the impact on the ecosystem; to produce the maize and soy feed which is imported into Ireland, there is massive collateral damage in the producing countries. 
"Notably in Argentina, there's an epidemic of genetic defects because of the widespread use of… weed killer." 
Over the summer, a leaked draft of a European Commission proposal suggests Brussels is considering a relaxation of restrictions on GM crops.
Main image: Wheat