NPHET has recommended indoor social activities for children aged 5-12 should be reduced for at least the next two weeks.
In his letter to Government, Dr Tony Holohan said indoor gatherings for children "should be avoided" for now - including nativity plays, indoor birthday parties and sleepovers.
It also says over-9s should be included in the legal requirement to wear masks indoors - adding that face masks should be worn in third class and above in primary school.
Currently, face masks are only required in secondary school classes.
Dr Tony Holohan says the advice comes due to "very high incidence rate" of COVID-19 among children.
Speaking on The Pat Kenny Show, Finance Minister Paschal Donohoe said Government will be considering the advice very carefully over the next few days.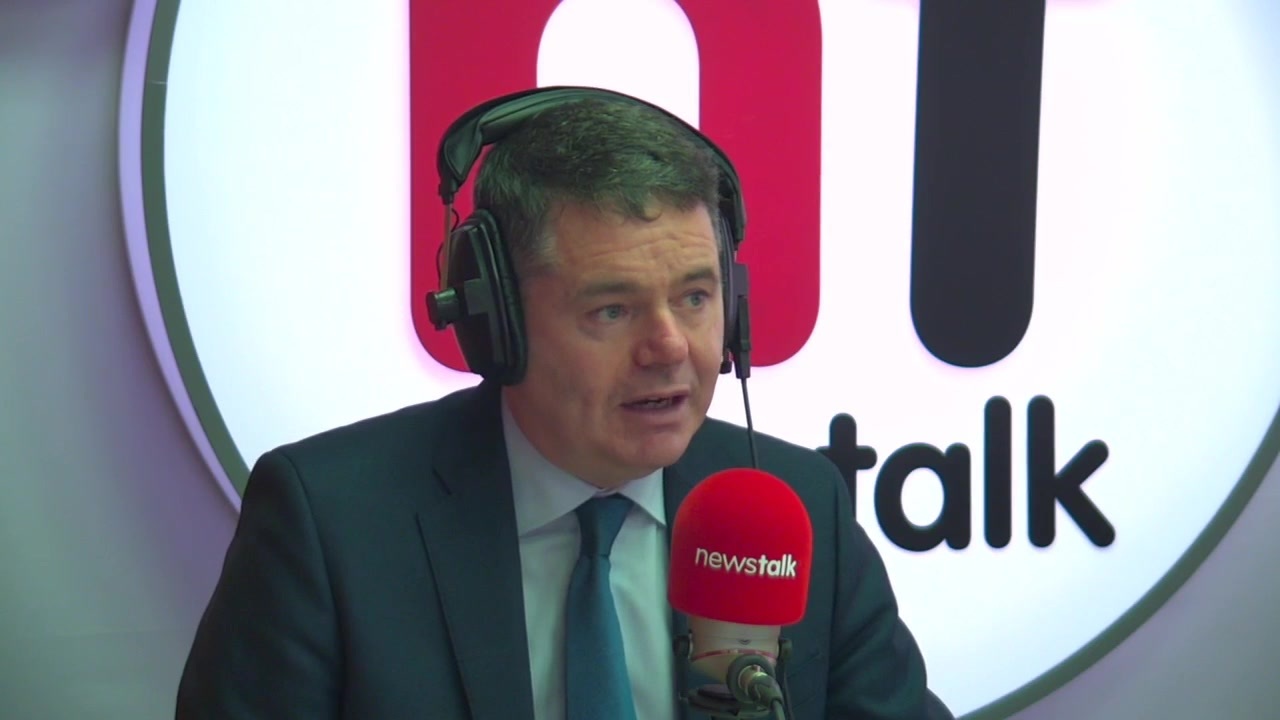 He said: "We will need to work with parents and schools in the coming days to look at how advice like this will be implemented."
In terms of the advice around social gatherings, he said he accepts the new advice is going to "change plans that many people were really looking forward to".
He said: "For [anyone with] children between the age of 5 and 12, I'd certainly be taking care regarding organising any kind of social gathering in your home or any kind of assembly in which there are kids of that age present.
"I think the spirit of the NPHET advice is that they shouldn't go ahead.
"In relation to going to cinemas… I guess that is slightly different in relation to the ability to sit apart from each other and be in a stationary position. But again we do have evidence that children between the age of 5 and 12 at the moment are being impacted by this disease in a way that is different."
He pointed to data showing over a sixth of new COVID-19 cases reported in the last week were among young children.
Regarding mask-wearing for primary school children, Minister Donohoe said that's a measure he'd support if it's the public health advice.
He said: "While I do regret seeing our very youngest children having to wear a mask… if it is for their own health and their families, it is something I will make the case for."
Main image via Alamy Stock Photo