What do people do at the cinema that you just cannot stand? 
For many people, going to the cinema is a special treat - but it can easily be ruined by the bad habits of your fellow movie goers.
Lunchtime Live listener Seán bought a ticket to see a French film about the First World War but ended up with the neighbours from hell.
"About 10 minutes after the film had started this middle aged couple sat down in the seat right behind me," he said.
"Within about five minutes the wife was going, 'Blah, blah, blah, blah.'
"I turned to her and just politely said, 'Madam, if you don't mind I'm trying to watch the film.'"
The woman apologised but a few minutes later began talking again.
Soon after that her phone went off - which she answered - and she then fell asleep and began snoring loudly.
At this point, Seán decided he had had enough.
"I just walked out and got a refund back," he said.
Comedian Edwin has had similar experiences and feels things have got worse in recent years.
He does not consider a trip to the cinema a "sacred thing" but feels people should know how to behave when out and about.
"You wouldn't play the trombone in a church," he said.
"It just wouldn't be acceptable.
"I don't mind people munching but people talking [I don't like].
"I'm a standup comedian as well, so I noticed when people were coming back to gigs that they did not know how to behave themselves."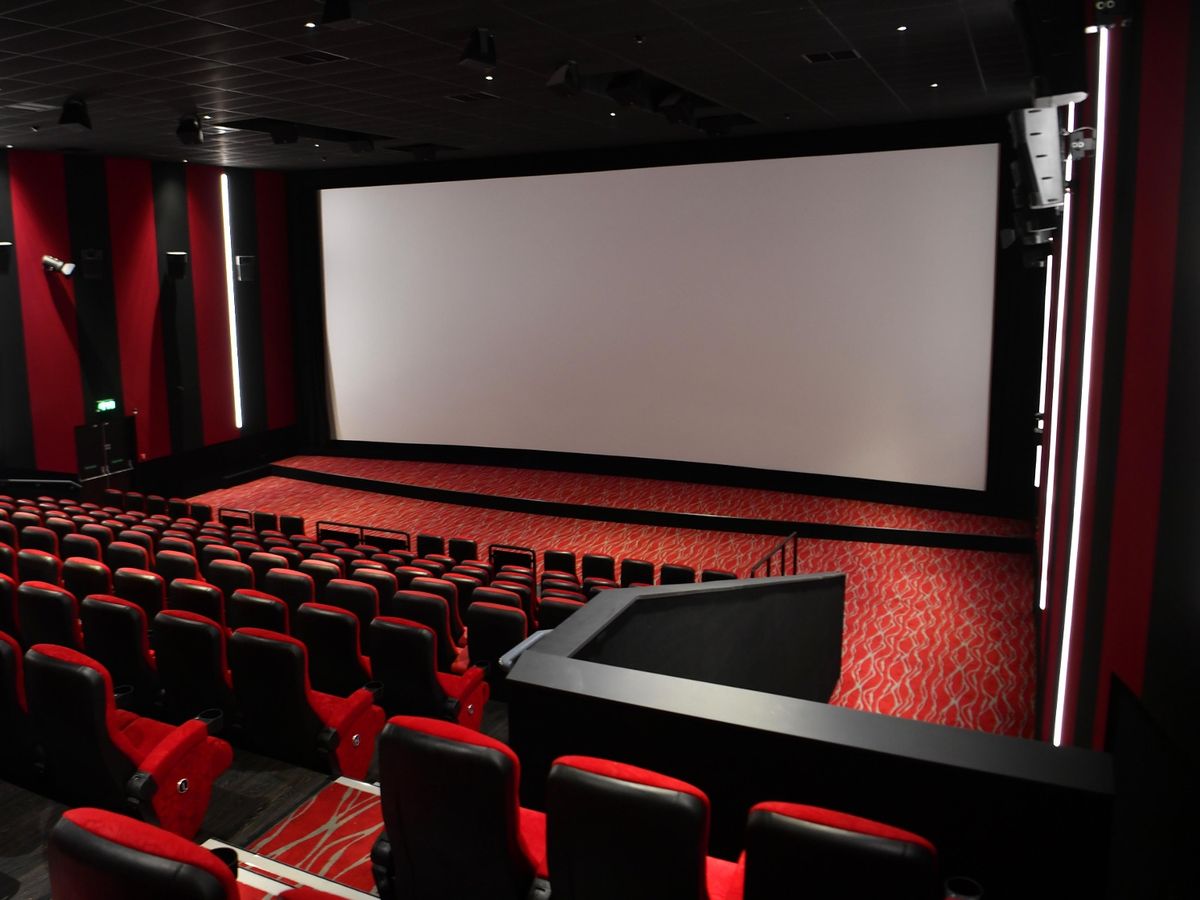 Sophie describes herself as a "big fan" of the Irish Film Institute in Dublin and goes there often because she thinks people know how to behave themselves there.
"People go there to watch the film," she said.
"You'll generally get a much better customer there; people know not to talk and they are usually very considerate to each other.
"I also went because they don't tend to supply typical snacks - like popcorn and large slurpee drinks - it's distracting I find."
You can listen back here:
Main image: People at the cinema.