A hosepipe ban will come into force in West Cork from midnight tonight.
Irish Water said the ban will remain in place for the next four weeks.
The utility said it has been issued in an attempt to "safeguard water supplies for essential purposes".
Advertisements setting out the ban on the use of garden hoses and other non-essential uses of water will appear in national newspapers today.
Around 38,000 people are expected to be impacted by the ban, which is expected to remain in place until midnight on September 26th.
Irish Water said the ban comes after a long period of dry weather combined with a large increase in demand.
It said supplies in West Cork are coming under severe stress with below average rainfall recorded in every month but one since November of last year.
The utility said there was only 6.3mm of rain at the weather station in Roches Point between August 14th and 23rd, compared with 18.4mm in Mullingar and 32mm in Markree Castle in Sligo.
Meanwhile, Met Éireann is forecasting a further spell of dry, warm weather for the next two weeks, which Irish Water said will increase the pressure on already depleted water supplies.
It said demand for water in the area has increased significantly over the summer period, particularly in agricultural and tourist areas.
The 30 areas subject to the hosepipe ban are:
| | |
| --- | --- |
| Adrigole | Dunmanway |
| Allihies | Durrus |
| Bantry | Dursey Island |
| Bayview | Glengarriff |
| Caheragh | Goleen |
| Cahermore | Johnstown |
| Cape Clear | Kealkill |
| Castletownbere | Kilcrohane |
| Clonakilty | Lyre Clonakilty |
| Cluain Court Allihies | Reenmeen West |
| Coppeen | Skibbereen |
| Crookhaven | Skibbereen |
| Crosterra | Tarelton |
| Drinagh | Toormore |
| Dromore Bantry | Whiddy Island |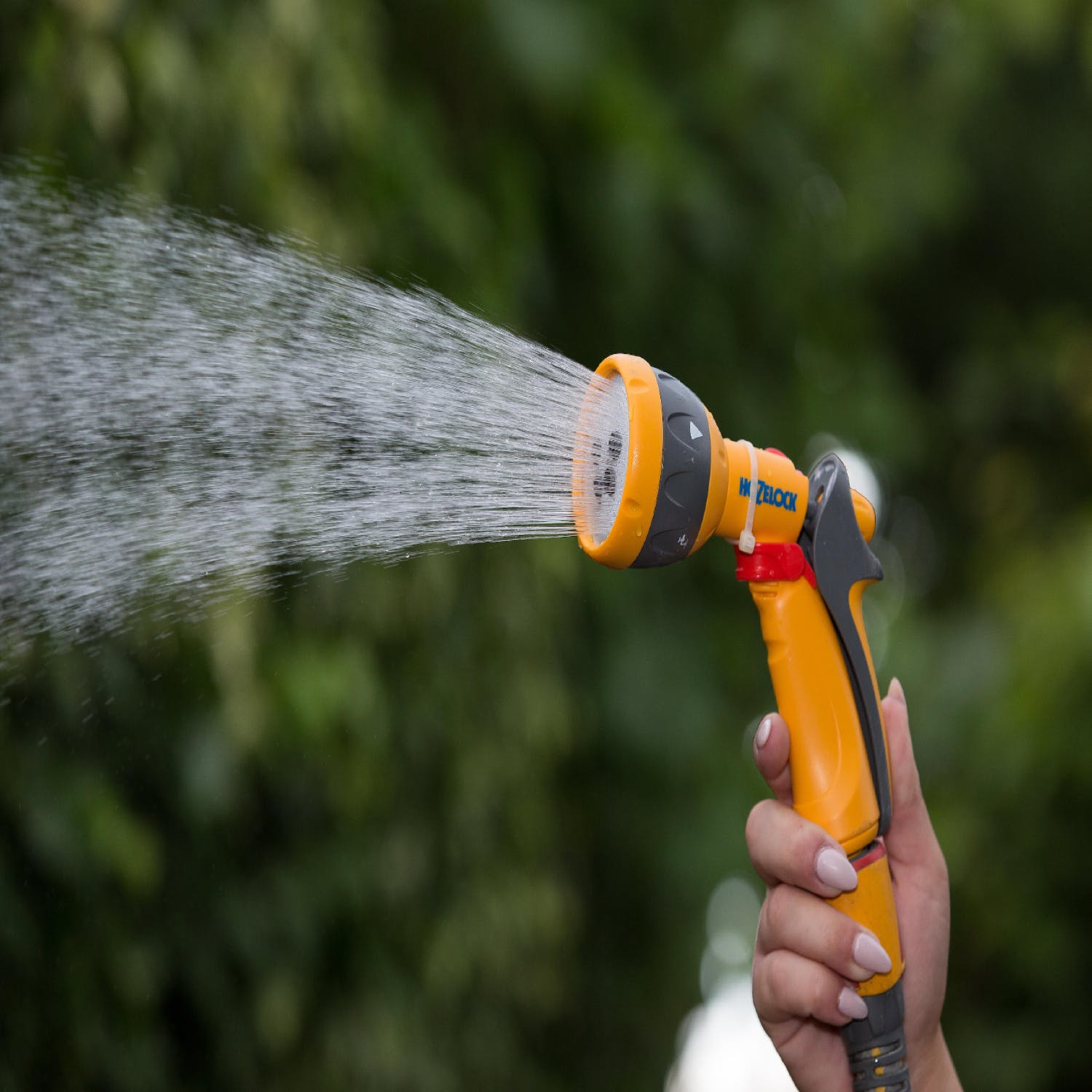 The water conservation order bans the use of water drawn through a hosepipe for:
Watering a garden
Cleaning a private motor-vehicle using a domestic hosepipe
Cleaning a private leisure boat
Filling or maintaining a domestic swimming or paddling pool (except when using handheld containers filled directly from a tap)
Filling or maintaining a domestic pond (excluding fishponds)
Filling or maintaining an ornamental fountain
Filling or replenishing an artificial pond, lake or similar application.
Irish Water said the majority of Ireland's public water supplies are still able to meet public demand; however, there are 40 areas around the country where the utility is implementing measures to maintain supply.
Supplies are also under pressure in Wexford, Galway, Kerry and Tipperary; however, Irish Water has been able to maintain supply through tinkering and pressure management measures.