A food regulator needs to be established "immediately" to prevent a price war between retailers, the Irish Farmers' Association has said. 
Following Russia's invasion of Ukraine, supply chains were disrupted and the price of energy surged - sending the price of food production soaring. 
Inflation is beginning to creep down and four supermarket chains have announced reductions in the price of butter and milk by 40 cents. 
That might be good news for those on low incomes - but farmers are concerned about the impact it will have on their finances. 
"What we are leading to here is a price war," President of the Irish Farmers Association Tim Cullinan told The Hard Shoulder. 
"At the end of the day, first of all, we can't see sight of the retailers' margins here in Ireland but we know that they're not going to take the hit themselves."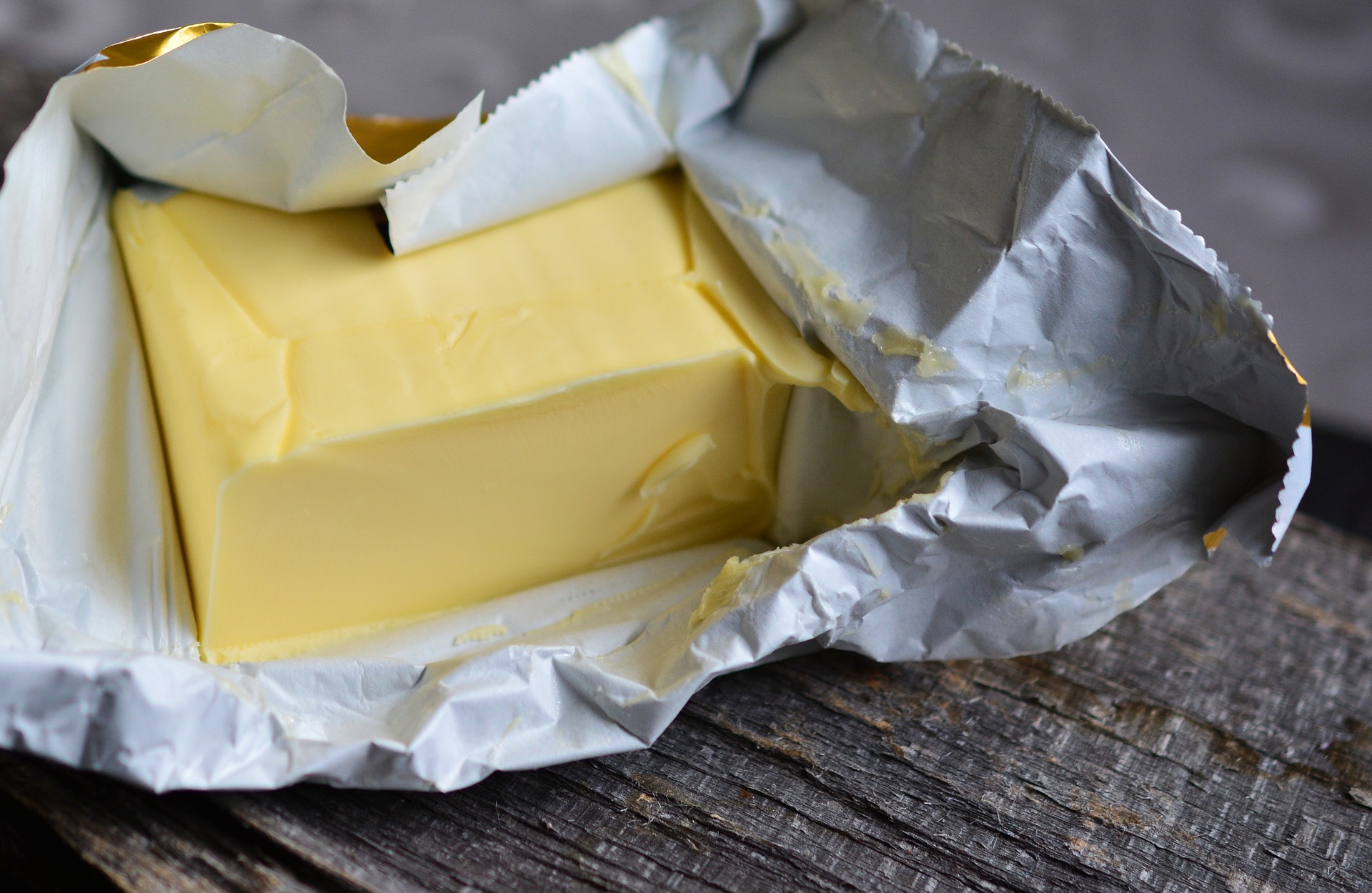 Mr Cullinan said farmers' costs remain high and urged the Minister for Agriculture to take action. 
"The cost of production is still much inflated from a farmer's point of view," he said. 
"Now we're seeing retailers getting involved in a price war again and I ask the question, at the end of the day, who is going to pay for this? 
"I think the minister has to come on the pitch here as well; we need to know where the margin is going here and an offer of fairness and transparency is critical at this point in time. 
"We've been hearing about a minister putting a food regulator in place and I'm saying again this evening, this needs to happen immediately before we do end up in an outright war between retailers." 
The Department for Agriculture has been contacted for comment.
Main image: Cows feeding.