It's emerged a flight from Germany to Mexico was forced to divert to Shannon Airport - after the pilot spilt coffee in the cockpit.
An accident report has revealed the hot drink damaged an audio control panel, causing an electrical burning smell and smoke.
It happened as the flight was above the Atlantic while it was travelling from Frankfurt airport to Cancun on February 6th.
None of the 337 people on board the Airbus A330 were injured.
The incident occurred when the pilot put the coffee on his tray table "while he completed tasks required due to approaching a waypoint".
After it was knocked over, most of the liquid fell onto the commander's lap - but a small amount spilled onto the commander's audio control panel.
According to the report from the UK's Air Accident Investigation Branch, the coffee spill "resulted in immediate malfunction" of the impacted control panel.
Around an hour later, the co-pilot's panel also "became hot enough to start melting one of its buttons" and failed.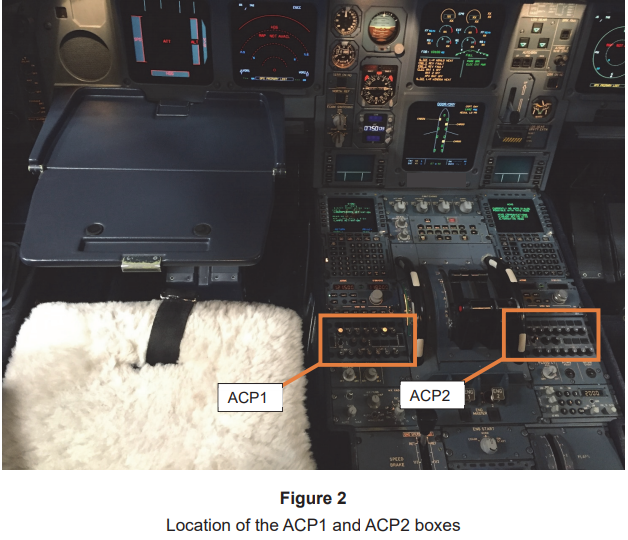 When a small amount of smoke was spotted, the decision was made to divert to Shannon.
The report explains: "The various ACP failures resulted in communication difficulties. The commander was not able to receive or transmit and could only hear transmissions through the co-pilot's speaker.
"The aircraft diverted to Shannon without further incident. The smoke stopped and though there was a residual burning smell, the fumes did not result in injuries to anyone on board."
Following the incident, the airline Condor says it now ensures cup lids are provided on all flights.
The AAIB report adds: "The operator also issued a flight crew notice reminding pilots to be careful with liquids. The operator raised an action to source and supply appropriately sized cups for the aircraft's cup holders."
Main image: File photo of coffee cup. 

Picture by:

 

Yui Mok/PA Archive/PA Images