President Michael D Higgins has used his 2019 Christmas message to urge action on climate change.
He describes it as an "issue of justice" for future generations on Earth.
In his annual message, he says it was "uplifting" this year to see a younger generation express their willingness to play a part in combating climate change.
Fianna Fáil leader Micheál Martin says he believes a rush to hold a 'border poll' in Northern Ireland could delay any potential Irish unity in the future.
He suggested it's important not to conflate Brexit with the question of Irish unity, and that he doesn't see a poll happening in the lifetime of the next Irish government.
Deputy Martin also argued that a 'middle ground' appears to be emerging in Northern Ireland, and that politicians should now wait and see where that takes them.
The Taoiseach says tackling online hate while defending free speech is a tricky balancing act.
Leo Varadkar said Ireland's laws are under review to rein-in those who incite hatred.
He is hoping the 'hopelessly outdated' legislation will be updated in 2020 to tackle growing concerns about hate speech.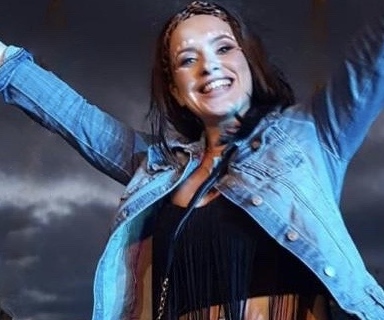 A young Irish woman has died in a road accident in Australia.
Local media reports that 26-year-old Mary Ellen Molloy - originally from Ardara in Co Donegal - was a backseat passenger in a car when a tree branch fell onto it at around 9pm on Friday in south Melbourne.
One other passenger is said to have been injured, while two others in the car escaped injury.
Emergency services in Longford have rescued a horse after a three-hour long operation last night.
The horse had fallen into a ten-foot deep bog drain filled with water.
Following a "delicate" operation involving gardaí and the local fire service, the horse was successfully rescued.