A disabled six-year-old has been denied in school nursing support by the HSE. 
Willow began attending primary school in January and the month beforehand her mother, Tracy Carroll, applied for her to receive nursing support while in class. 
By the time the school term started, the family had heard nothing back and Ms Carroll began to attend school with her. 
"She's got really complex needs," Ms Carroll told The Hard Shoulder. 
"Her care is 24/7 and it's for her survival that she's looked after like this - Willow cannot be left unattended. 
"She's peg fed, she's got epilepsy - so, her needs are very intense and she needs that support completely." 
What Ms Carroll hoped would be temporary, has seemingly become permanent; in March, a letter arrived from the National Council for Special Education stating Willow does not meet the HSE's criteria for in school nursing support. 
"Now I'm on my 16th week, going onto my 17th week of being Willow's nurse support in school," Ms Carroll said. 
"I attend school; she starts at 8.55 every morning and finishes at 1.20 and I'm there every day. 
"I'm either sitting in my car or in the store room; if I need to use the laptop I go into the store room so I can get Wifi or else I'm sitting in the car."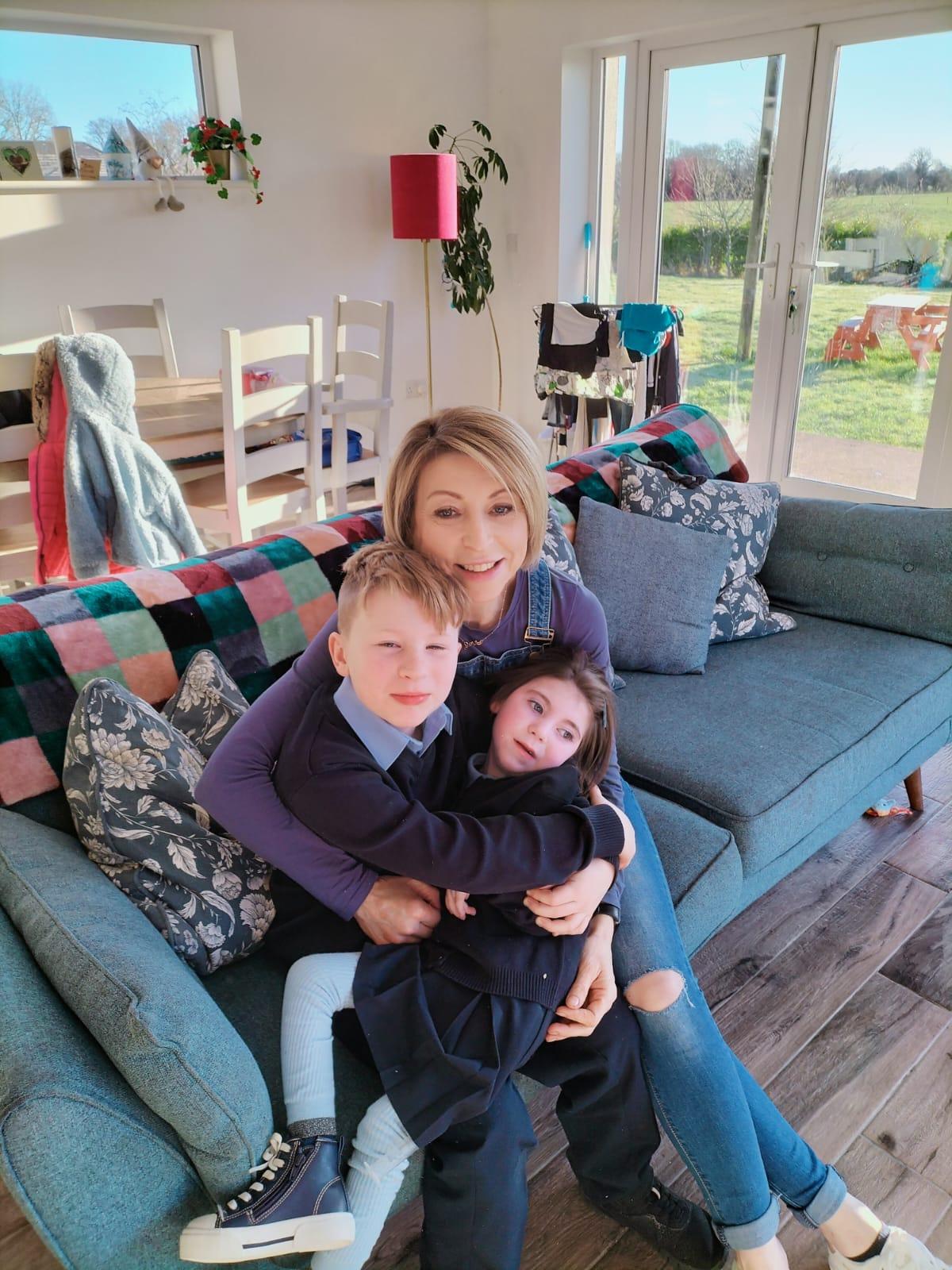 Ms Carroll has nothing but praise for Willow's school, which she describes as "amazing", but feels the HSE has let down her daughter. 
"It's basically, either I take Willow to school every day and I'm there to support her, or Willow doesn't go to school," she said. 
The HSE has yet to explain in what way Willow does not meet the criteria for nursing support and Ms Carroll feels it is a simple case of "discrimination against someone with a disability".
"Every single day is a battle," she said.  
In a statement to Newstalk, the HSE said: 
"We understand the real difficulties faced by children with complex healthcare needs and their families in relation to school attendance.
"As part of the School Inclusion Model the Department of Education has allocated funding for a national nursing programme pilot programme for the 2022/23 school year to support children with Complex Healthcare Needs (CHNs) to attend school.
"The starting point is that an application is submitted to the National Council for Special Education  by the school the child is attending.
"This pilot programme is now open, from October 24th 2022, to applications and families who wish to avail of this scheme should contact the relevant school who support the application."
Main image: Willow.